Paul Young wins as mayor in 2023 Memphis Municipal Election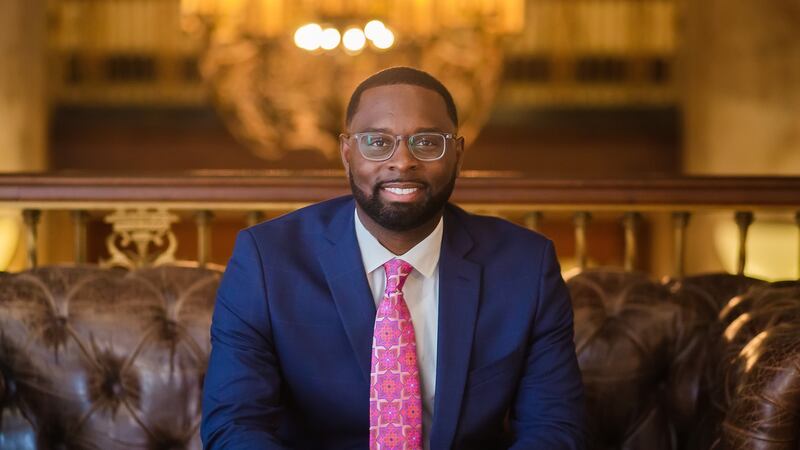 Published: Oct. 5, 2023 at 5:12 AM CDT
|
Updated: Oct. 5, 2023 at 11:07 PM CDT
MEMPHIS, Tenn. (WMC) - The results are in for the 2023 Memphis Municipal Election!
With this year's municipal election, Memphians decided the next leader of the Bluff City and chose their city council members for all but two seats.
More than 57,000 Memphians cast their ballots early.
With the final results in, Paul Young has officially won in the Memphis mayoral race.
Young is the current CEO of the Downtown Memphis Commission. He was appointed in March 2021 after being selected in a national search. Previously, he served as the Director of Housing and Community Development for the City of Memphis.
Young has an undergraduate degree in electrical engineering from the University of Tennessee at Knoxville and two masters degrees from the University of Memphis in both Urban Planning and Business Administration.
Young led various initiatives for the city, including the relocation of the Brooks Museum, the Downtown Tourism Development Zone and the $30 million capital investment for the South City Choice Neighborhoods.
He also backed the Memphis Police Department's new pedestrian-friendly traffic plan for Downtown Memphis.
Incumbent Mayor Jim Strickland, Shelby County Mayor Lee Harris, and Congressman Steve Cohen (TN-9) each congratulated Young on his victory as mayor-elect:
All but two city council seats had multiple candidates as well.
Some of the council members are term-limited as they can only serve two four-year terms.
The two uncontested seats belong to Councilman JB Smiley who represents Super District 8-1, and Doctor Jeff Warren who represents Super District 9-3.
All races have clear winners except three, which will go to runoff on November 16.
Click here to sign up for our newsletter!
Click here to report a spelling or grammar error. Please include the headline.
Copyright 2023 WMC. All rights reserved.