Victim identified in Lawrence County murder investigation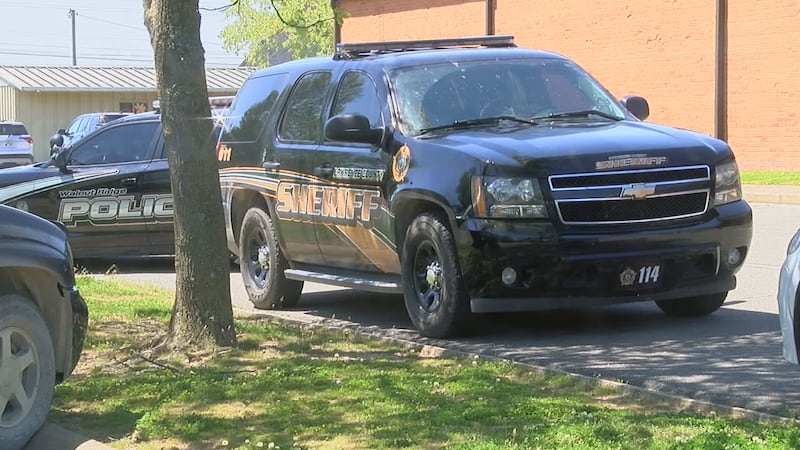 Updated: May. 12, 2020 at 3:25 PM CDT
SMITHVILLE, Ark. (KAIT) - Arkansas State Police and the Lawrence County Sheriff's Department are investigating a homicide in the Smithville community.
The Lawrence County Sheriff's Office said deputies were called to a home at 50 Lawrence County Road 2741 on May 7 due to an unresponsive person.
There, they found the body of James Sartorelli. The coroner pronounced him dead at the scene.
The body was sent to the Arkansas State Crime Lab for an autopsy.
According to a media release from the Arkansas State Police, special agents with the ASP Criminal Investigation Division were requested Thursday to help Lawrence County deputies in the investigation.
The Lawrence County Sheriff's Office said that several interviews have been conducted and persons of interests have been developed.
If anyone has any information should call the sheriff's office at 870-886-2525.
Copyright 2020 KAIT. All rights reserved.