Mary Winkler - The Secret Pictures
Published: Jan. 26, 2007 at 10:56 PM CST
|
Updated: Feb. 8, 2007 at 10:41 AM CST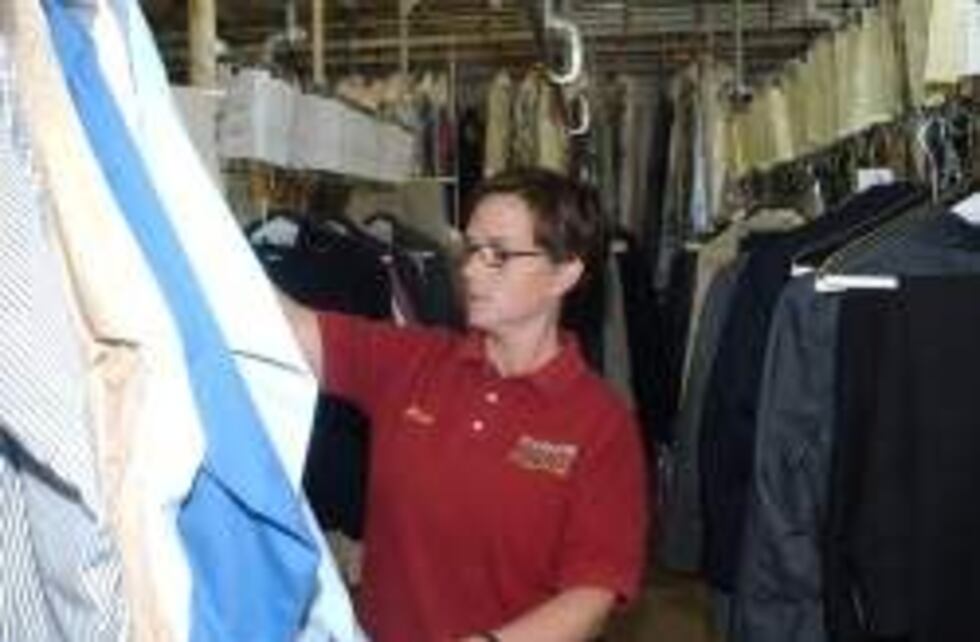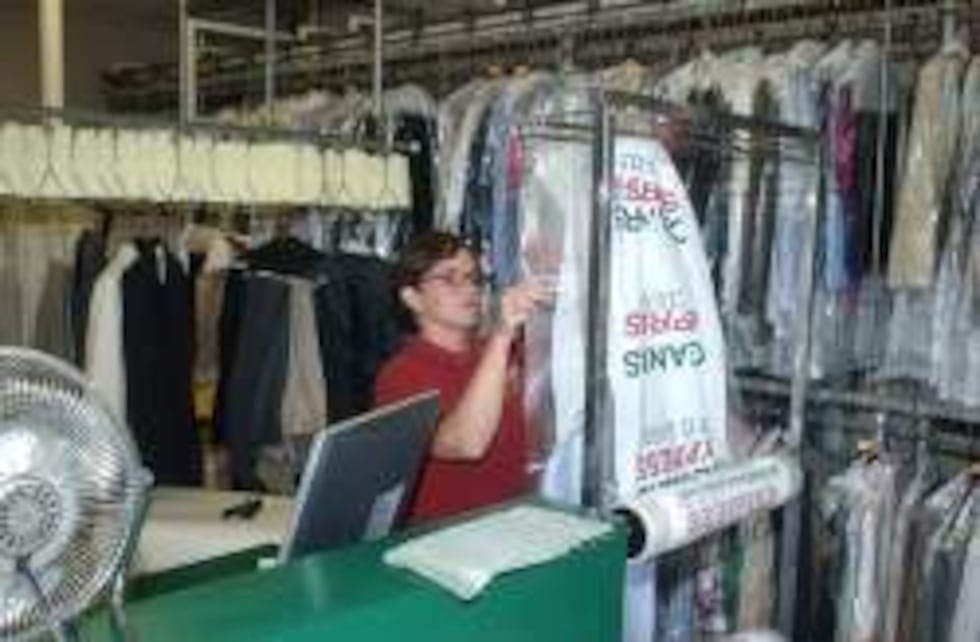 Since August, Mary Winkler has lived and worked in McMinnville, Tennessee.
That's four hours away from the Selmer home where prosecutors say she shot and killed her husband Matthew last March.
We went there to see how Mary Winkler spends her days.
While there we were approached by a man who offered us cell phone pictures of Winkler that - he said -show how she spent her nights.
Many say it's behavior unbecoming of a preacher's wife.
For months, Mary Winkler has lived the life of the accused.
She's out on bond, working at a local dry cleaners.
It's just one way Winkler bides time while waiting for judgment on charges she killed her preacher husband with a shotgun blast to the back last March.
But working at Cleaners Express isn't the only way Winkler stays busy.
In the pictures featured above, you can see her bellied up to a bar, cigarette in hand and a bottle of beer in front of her.
She's seated on the left, next to the blonde. Picture after picture shows the same thing.
Luis Correa says he was shocked when he saw Winkler sitting across the bar from him and his wife.
He took the photos with his cell phone and shared them exclusively with Action News 5. "She was, you know, having a good time, with everybody in the bar," he told us.
It's a far cry from the meek widow we saw protected by her attorneys the day she bonded out of jail in McNairy County.
Winkler's been living and working in McMinnville ever since.
It's part of her pre-trial supervision and apparently it's not all work and no play.
"I think perhaps, maybe, she exercised some poor judgment," said Correa's wife Libby St. John, who recognized Winkler at the bar because she'd seen her on the front page of the paper the very same day.
It was New Year's Eve and McMinnville's most popular downtown hangout had a special guest.
"She was smoking and drinking and appeared to be pretty light-hearted," she said.
The couple left the bar around two o'clock on New Year's morning and - they say - Mary Winkler was still seated at the bar, smoking and drinking.
"I would be too upset about being separated from my children--that sort of thing--to be able to go out and celebrate in such a fashion," said Libby St. John, who adds the encounter has given her second thoughts about the woman she once pitied.
"I think it's important for other people to see who they're supporting."
Members at McMinnville's Central Church of Christ have given Winkler money while she awaits trial.
The editor of McMinnville's Southern Standard says others have given Winkler gifts and jewelry. "People seemed to have opened their arms to her, for whatever reason," said James Clark.
Luis Correa believes his cell phone pictures may change things. "I don't know if the people in the congregation still support her--but they got to know where they spend their money."
On this night - witnesses say - it was at a bar near McMinnville's town square.
We paid Luis Correa for his cell phone pictures, just as we would any other amateur photographer.
The owner of the New York Grill, where those pictures were taken, tells us Winkler has had drinks at the bar three of four times over the past few months.
A patron told us Mary Winkler celebrated her birthday there.
Winkler did sign a pre-trial supervision order, agreeing not to drink alcohol in excess or to enter an establishment that primarily sells alcoholic beverages. You can read it here.
The New York Grill is licensed as a restaurant and Winkler's probation officer says it doesn't appear she broke any rules of supervision.

To embed the pictures in your web site, simply copy and paste the following code:
<object width="425" height="350"><param name="movie" value="http://www.youtube.com/v/KwO0GVVBqWM"></param><param name="wmode" value="transparent"></param><embed src="http://www.youtube.com/v/KwO0GVVBqWM" type="application/x-shockwave-flash" wmode="transparent" width="425" height="350"></embed></object>

Click here to send Jason Miles an email.