Suspect jumps in MS River in failed escape attempt
Published: Jun. 25, 2018 at 7:09 PM CDT
|
Updated: Jun. 26, 2018 at 11:50 AM CDT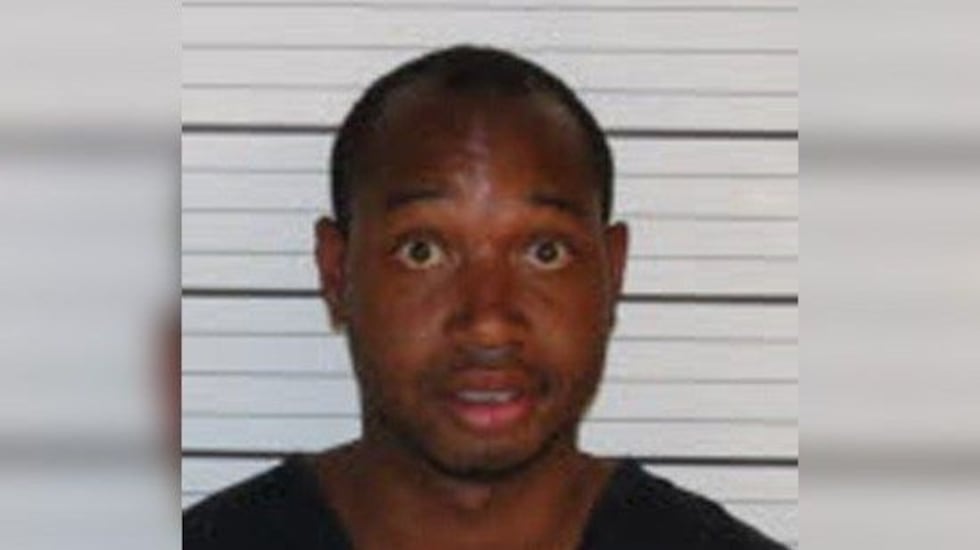 MEMPHIS, TN (WMC) - Police pulled a man from the Mississippi River and promptly arrested him Monday afternoon.
Memphis Police Department said the suspect, Nicholas Wren, was wanted in connection to a robbery that happened a few hours earlier.
Two women told police a man asked them for money while they were inside a bar at about 2 a.m. Monday, June 25. When the women left the bar, the man followed them. He eventually kicked one of the women and ripped a purse away from the other.
The women were not seriously injured in the attack. But they did report the robber made off with car keys, a phone charger, and cash.
About 10 hours later, a police officer patrolling the area saw a man that matched the description of the man who attacked the two women.
The officer said he tried to ask the man some questions, but the man took off running.
Police chased the suspect to Beale Street Landing. There, witnesses said he jumped into the Mississippi River.
That brazen escape attempt did not work.
Officers were able to find him, escort him out of the river, and arrest him on the spot.
A WMC Action News 5 camera was rolling when officers escorted the suspect from the river to a police car.
Police later identified the suspect as Nicholas Wren. Wren was charged with robbery and assault.
Copyright 2018 WMC Action News 5. All rights reserved.