Stepfather charged after explicit photos found of teen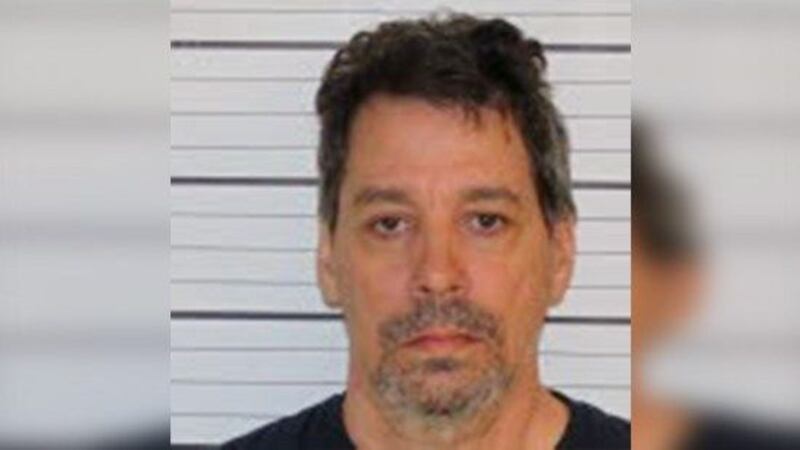 Published: Apr. 26, 2018 at 3:08 PM CDT
|
Updated: Apr. 26, 2018 at 5:45 PM CDT
SHELBY COUNTY, TN (WMC) - A Shelby County mother found a flash drive with explicit photos of her daughter on it in her home.
The mother took the photos to police where eight photos were discovered on the drive.
The photos were taken from hidden cameras in the 13-year-old's bedroom placed by the teen's stepfather.
William Bradner, 53, is charged with eight counts of especially aggravated sexual exploitation of a minor.
Copyright 2018 WMC Action News 5. All rights reserved.