Ex-church employee sentenced to 25 years for raping child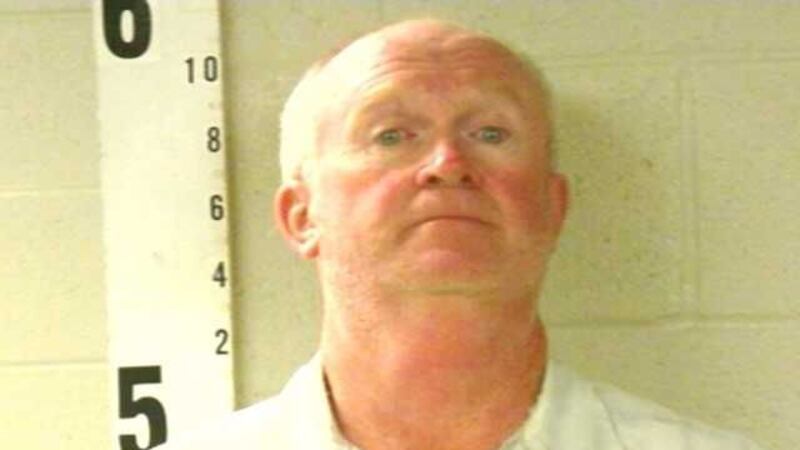 Updated: Apr. 3, 2018 at 11:13 AM CDT
COVINGTON, TN (WMC) - A Tipton County judge sentenced a former Covington church employee to 25 years in prison for raping a child.
Edwin Burgess, 54, was arrested for rape of a child and sexual battery in June 2017 after investigators said he sexually abused two 9-year-old girls at Central Christian Church in Covington.
On March 22, Burgess pleaded no contest to one charge of rape of a child, seven counts of aggravated sexual battery, and one count of indecent exposure.
Burgess was not granted any chance for parole.
Copyright 2018 WMC Action News 5. All rights reserved.