Store clerk shoots, kills teen for stealing beer, police say
Published: Apr. 1, 2018 at 12:06 AM CDT
|
Updated: Apr. 2, 2018 at 5:23 PM CDT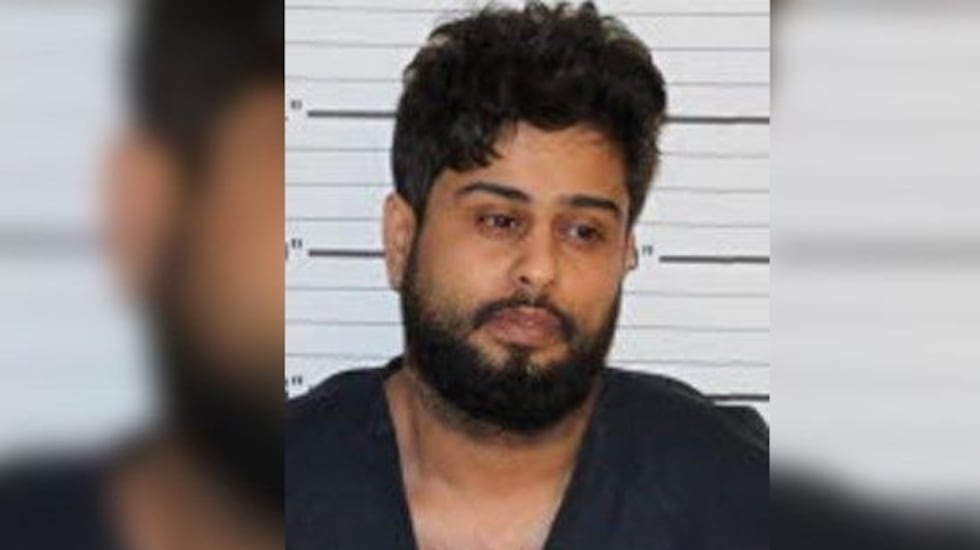 MEMPHIS, TN (WMC) - A store clerk shot and killed a teen who was stealing a can of beer, according to Memphis Police Department.
The body of 17-year-old Dorian Harris was discovered on the side of a home in the Hyde Park neighborhood near the intersection of Springdale Street and South Hubert Circle just before 4 p.m. Saturday.
The 17-year-old victim, Dorian Harris, died from a gunshot wound from a shooting that occurred just down the road on Springdale near Alameda Avenue on Thursday.
Anwar Ghazali, 28, is charged with first-degree murder after police said he shot Harris while Harris was stealing a beer.
"It shouldn't have happened like that," Harris' grandmother Effie Fitch said. "He was a child and that was an adult. He ought to have more responsibility than that and he's running a business."
Police said around 10:30 Thursday night, Harris walked into the store and stole a can of beer.
Ghazali grabbed a gun, chased Harris out of the store, and fired several shots, hitting Harris in the leg.
A witness told police that Ghazali returned to the store and said "I think I shot him," but did not call police.
"That night I heard some shooting, and we didn't think nothing about it because shooting goes on everywhere," Fitch said. "They said a child got shot. I said, 'Lord, I pray it ain't Dorian.'"
Family members said Harris was no stranger to the store. He would often come and do odd jobs for the store owner.
The day he was killed, family said he was stopping by the store before heading to a cousin's house.
With it being Good Friday, it was a three-day weekend and Harris was supposed to spend the night at that cousin's house, but he never made it.
"If he had said something, Dorian's life could've been saved. You don't shoot nobody Thursday and here it is Saturday and you ain't said nothing about it," Fitch said.
Ghazali admitted to the shooting on Saturday.
"They know us. You didn't have to do nothing but just say, 'Dorian [is] in here picking up something,' which that ain't him, I don't think. But if he did do it like children do, why you just didn't tell him he can't come to the store no more?" Fitch said.
Copyright 2018 WMC Action News 5. All rights reserved.