Ole Miss student becomes first in Mississippi to use nerve stimulator device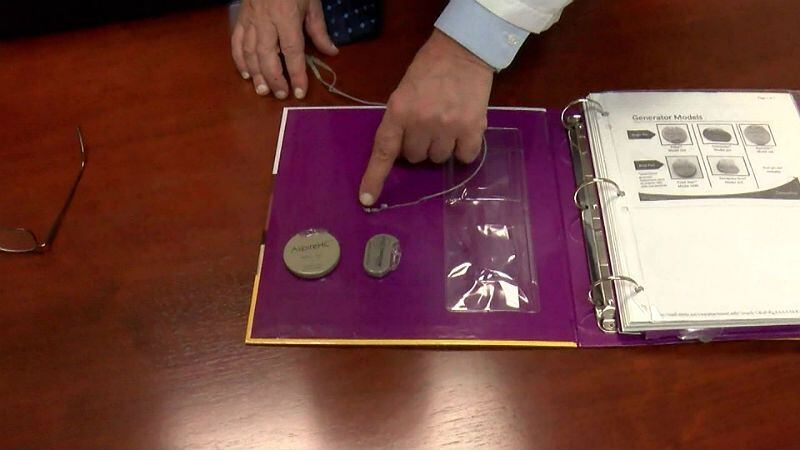 Updated: Feb. 20, 2018 at 6:05 PM CST
OXFORD, MS (WMC) - A groundbreaking seizure treatment is helping an Ole Miss student live a normal life.
Maggie Bushway is now the first person in Mississippi to successfully use the new treatment.
Bushway was diagnosed with brain cancer and epilepsy at age seven.
She became cancer free at age nine, but her seizures got worse, having as many as 100 a day.
At age 12, a doctor's decision to insert a device that connects to the Vagus Nerve changed her life.
Since using the device to release stimuli to her body, Bushway rediscovered her passion for filmmaking.
"A lot of my characters have disabilities or emotional problems that they're dealing with and I like people to relate to my characters and see that there's hope," Bushway said.
The Vagus Nerve Stimulator allows the student to live a normal life, seizure free.
The device treats the kind of seizures that do not respond to medicines.
Learn more about the Vagus Nerve Stimulator at this link.
Copyright 2018 WMC Action News 5. All rights reserved.