Condolences pour in following death of Lance Russell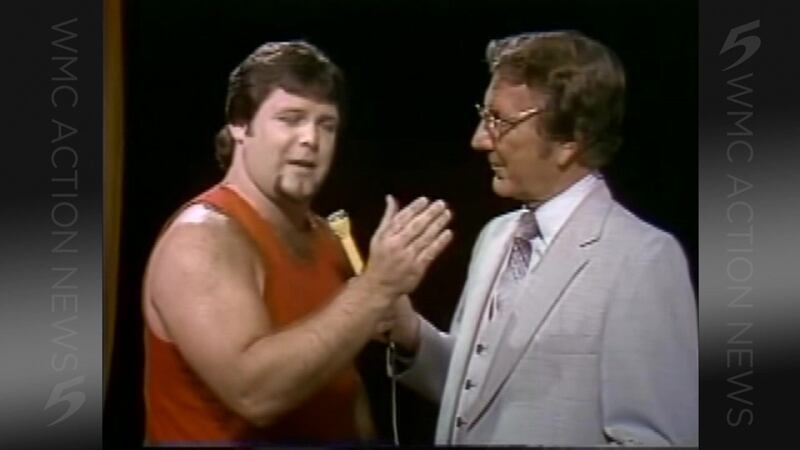 Published: Oct. 3, 2017 at 2:55 PM CDT
|
Updated: Oct. 3, 2017 at 5:28 PM CDT
MEMPHIS, TN (WMC) - The wrestling world lost one of its biggest stars Tuesday. Lance Russell, the legendary commentator, died at the age of 91.
Russell made a huge impact on wrestling, Memphis, and more. The many people he influenced during his life, took time to remember him on social media. Below you'll see there condolences:
Copyright 2017 WMC Action News 5. All rights reserved.