Man killed by officers praised as 'beautful soul'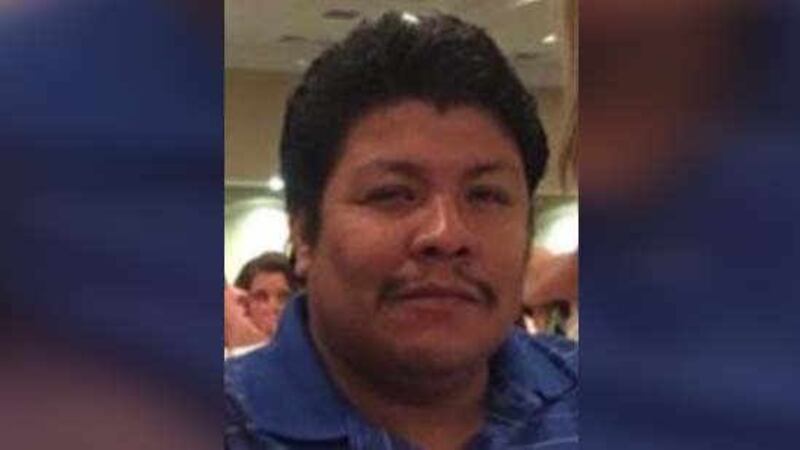 Published: Aug. 2, 2017 at 1:54 AM CDT
|
Updated: Aug. 2, 2017 at 12:02 PM CDT
SOUTHAVEN, MS (WMC) - Investigators await the results of an autopsy in the case of a man killed by Southaven police officers.
Ismael Lopez was at home with his wife on July 23 when officers arrived at his house--the wrong house. Officers were supposed to be at a house across the street to arrest Samuel Pearman on domestic violence charges.
"It has our address posted on the house, we have a ginormous 'P' on the house that I made for him, and they still ended up at the wrong house," the woman who filed the police report against Pearman said.
Earlier that same day, she filed the police report after she said Pearman choked her and threatened to hit her in front of her 4-year-old daughter.
The woman said she was distraught to learn that officers killed Lopez.
"He protected me; he watched over me," she said of Lopez. "If I was outside at night, maybe watering my flowers, he was always outside waving at me--watching over me."
The woman said shooting Lopez was a fatal mistake that has left the entire neighborhood on edge. She and many other neighbors said they have a message for Lopez's wife.
"I want her to know that I honor her husband, I respect him and he was an amazing man. His soul was beautiful inside and out," she said.
Mississippi Bureau of Investigation is leading the investigation. MBI said it could not comment on an ongoing case, and the area's district attorney said he was waiting on the MBI report before deciding if any of the officers should face criminal charges.
Copyright 2017 WMC Action News 5. All rights reserved.