EPA adds former Memphis cleaner site to contaminant cleanup priority list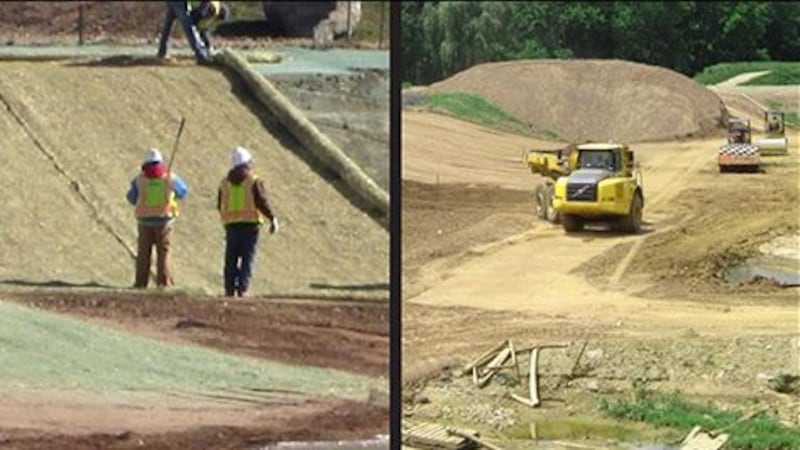 Updated: Aug. 1, 2017 at 1:33 PM CDT
MEMPHIS, TN (WMC) - The former site of Customer Cleaners in Memphis was added to the U.S. Environmental Protection Agency's National Priorities List to clean up hazardous waste.
Custom Cleaners was a dry cleaner that operated in Memphis from the 1950s until 1990s on Southern Avenue.
Officials said the business impacted subsurface soils and groundwater with perchloroethylene (PCE).
There has been no impact from the PCE to drinking water in Memphis, but officials said the potential is there for it to happen.
The EPA completed a removal action at the site in October 2016, which demolished the building and removed the PCE-contaminated soil around the building.
The former Custom Cleaners is one of 11 sites in the country that have been added to the list for contamination cleaning.
Copyright 2017 WMC Action News 5. All rights reserved.