Police questioned, released actual suspect after they killed wrong man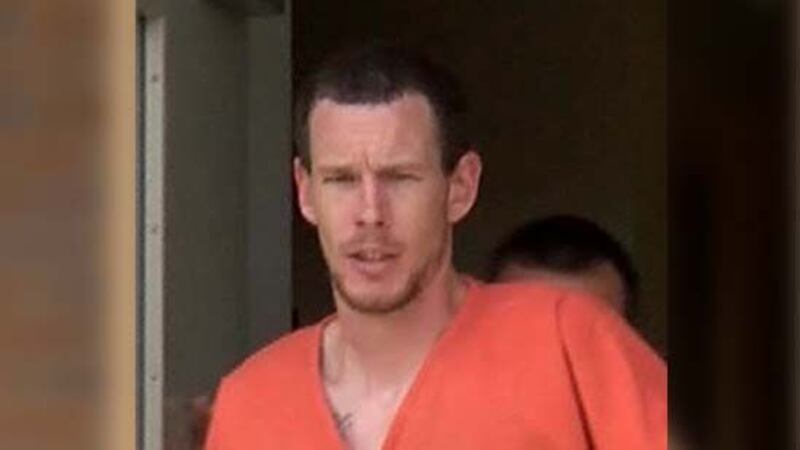 Published: Jul. 27, 2017 at 10:37 PM CDT
|
Updated: Jul. 28, 2017 at 10:16 AM CDT
SOUTHAVEN, MS (WMC) - Police identified and questioned the man they were supposed to arrest right after they mistakenly killed a man in a different house, according to neighbors and Tate County deputies.
Southaven police officers shot and killed Ismael Lopez at his home Monday. The officers were supposed to go to the neighborhood and arrest Samuel Pearman, but they ended up at the wrong house.
The wrong house belonged to Lopez. His wife and attorney said Lopez came to the door unarmed, and officers opened fire, shooting through the front door, and killing Lopez. Officers said Lopez had a gun and they told him multiple times to put it down.
After the fatal shooting, Pearman came out of his home--like many other neighbors--to see what happened.
Neighbors and Tate County deputies said Southaven officers questioned several neighbors that night, including Pearman. They said officers identified Pearman, asked him questions, and then let him go.
Days later, police arrested Pearman on the original charges--the ones they were in Lopez's neighborhood for in the first place.
Pearman appeared in court Thursday. His bond was set at $10,000. His next court date is August 10.
Pearman faces charges of domestic violence. According to the Tate County Sheriff's Deputies and neighbors, Pearman was home the night of the deadly shooting. He allegedly walked across the street to see what the commotion was about following the gun shots.
Neighbors said they also saw police ID Pearman and ask him questions that night. Pearman even took to Facebook Live before his arrest.
"I wound up talking to the police that night too. They wanted to know what I heard. They said they were responding to a shots fired call," Pearman said on Facebook Live.
Copyright 2017 WMC Action News 5. All rights reserved.