Restaurant owner shames customer: 'If you can't do children, don't come here'
Published: Jul. 6, 2017 at 2:30 PM CDT
|
Updated: Jul. 6, 2017 at 6:17 PM CDT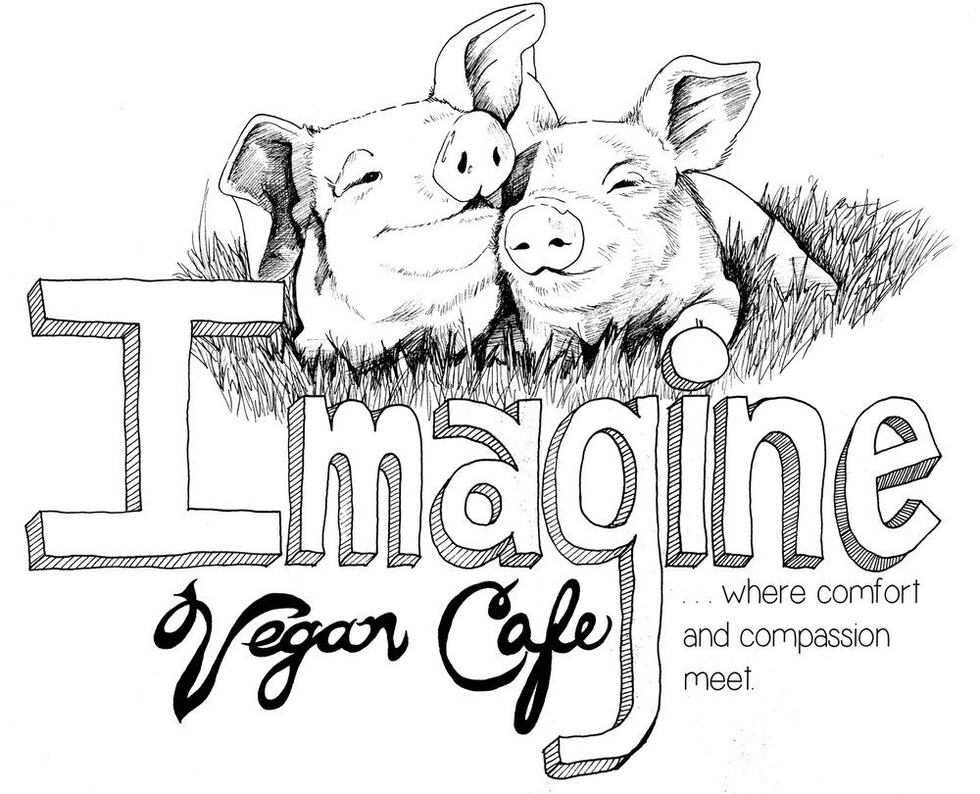 MEMPHIS, TN (WMC) - A Memphis restaurant deleted its social media presence after publicly shaming a customer who gave the restaurant a bad review.
After a firestorm ignited on social media over a review left online by a customer, the owner of Imagine Vegan Cafe on Young Avenue in Memphis, TN decided to speak to WMC Action News 5 about what happened.
After the customer gave the restaurant a 2-star review on Google, Kristie Jeffrey used the cafe's official Facebook page to call the customer out. The post received thousands of reactions, many of which Jeffrey replied to, continuing to defend her position.
A couple hours after WMC Action News 5 shared the story, Imagine Vegan Cafe's post was deleted and the page can no longer be found on Facebook. Below is a picture showing the post in question:
In the post, Jeffrey defended her children and said the review "throughly (sic) irritated mama bear."
Jeffrey said her restaurant is very family oriented, and she admitted that her four children are often at the restaurant during business hours.
"It has been a very family oriented restaurant from day one," Jeffrey said. "We've had crayons, kid menus, toys."
However, it was the experience with one of Jeffrey's children that sparked a national debate on social media.
A customer took to Google to write a review about an event she said happened while she was eating at the restaurant. The unedited review can be read below:
"On the real, I eat here all the time. I still probably will bc I like to go out and there are few options available to me BUT y'all listen.

During my visit, a bare butt naked baby was running around, stood up on a table with its black theyre so dirty feet, and bent over to show me it's butthole. I wish I was exaggerating. This is like while I'm eating, and it's the owners kids? An older kid came over and started like yodeling and staring at me during my meal. I was SO uncomfortable. Like I get it's a family establishment and kids do weird things but naked baby was running around for like 15 minutes while all the workers started are just standing to the side talking and laughing over it.

And for my food, I can heat up a tofurky sausage just as well and in under half the time."
Jeffrey said some of what the the reviewer said happened is true, but she believes much of the post was exaggerated.
"It was summer and it's hot. She does what a baby does, and she ripped it and she ran," Jeffrey said about her 22-month-old daughter.
Jeffrey said she would have preferred if the customer had came to her with the complaint. She said she'd rather have been able to handle the situation in person instead of online.
But ultimately, Jeffrey is not backing down.
"I would actually rather not have their business, because it states it very clearly on our menus--on our website--this is what we are about," Jeffrey said. "If you can't do vegan, then don't come here. If you can't do children, don't come here."
Copyright 2017 WMC Action News 5. All rights reserved.