11-year-old boy saves sick USPS carrier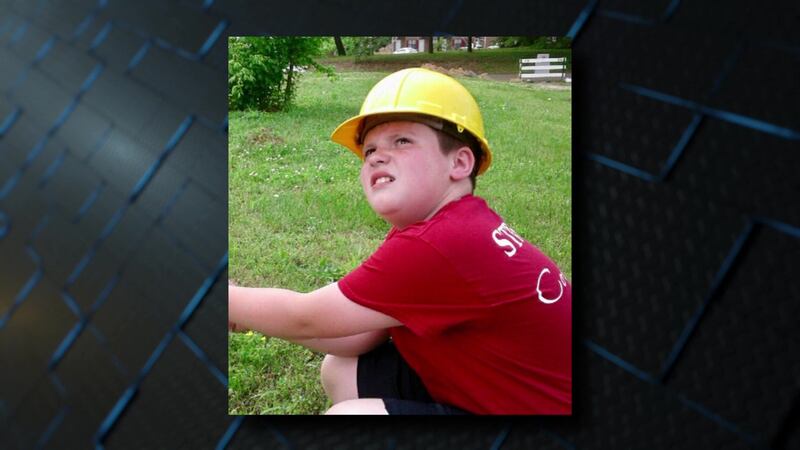 Published: Jun. 23, 2017 at 1:23 AM CDT
|
Updated: Jun. 23, 2017 at 4:29 AM CDT
DRUMMONDS, TN (WMC) - A Mid-South 11-year-old helped save the life of a postal worker this week in Drummonds, Tennessee.
It was the quick eye and response of a child that is being credited for saving the life of the mail carrier.
Family members said a mail truck was stopped on the street for a long time.
Zachary Harris, 11, notice something was wrong and told his mother. His mother called an ambulance.
The postal carrier said she had become dehydrated and it triggered a heart condition.
The United States Postal Service said it appreciates Zachary's 'heroic' actions during that emergency.
Copyright 2017 WMC Action News 5. All rights reserved.