Central BBQ announces plans to expand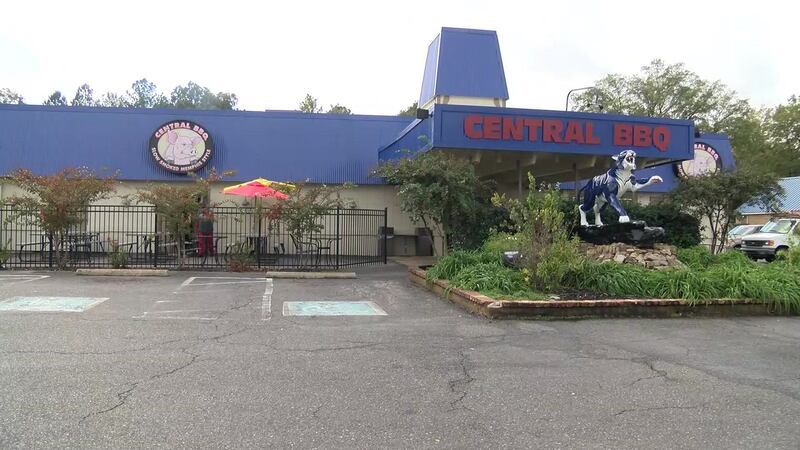 Updated: May. 15, 2017 at 1:30 PM CDT
MEMPHIS, TN (WMC) - Central BBQ is looking to expand their product across the Memphis area and beyond.
Central BBQ partnered with Kemmons Wilson Companies to help kickstart an expansion effort for the Memphis restaurant.
"The idea of growing Central BBQ beyond Memphis is exciting," Central BBQ co-founder Craig Blondis said. "We know KWC will bring resources and operational expertise to position ourselves for even greater success in the future. We know that KWC's deep heritage in hospitality will be beneficial to Central BBQ and that our shared values of high quality, customer service, and community impact will remain throughout our next phase of growth."
Central BBQ opened their first location in Midtown Memphis in 2002. They did not specify where they hope to open new locations, but said their future plans include growth outside of Memphis and online.
Copyright 2017 WMC Action News 5. All rights reserved.