Woman killed same day she received Order of Protection against husband
Published: Apr. 4, 2017 at 1:29 AM CDT
|
Updated: Apr. 5, 2017 at 4:58 PM CDT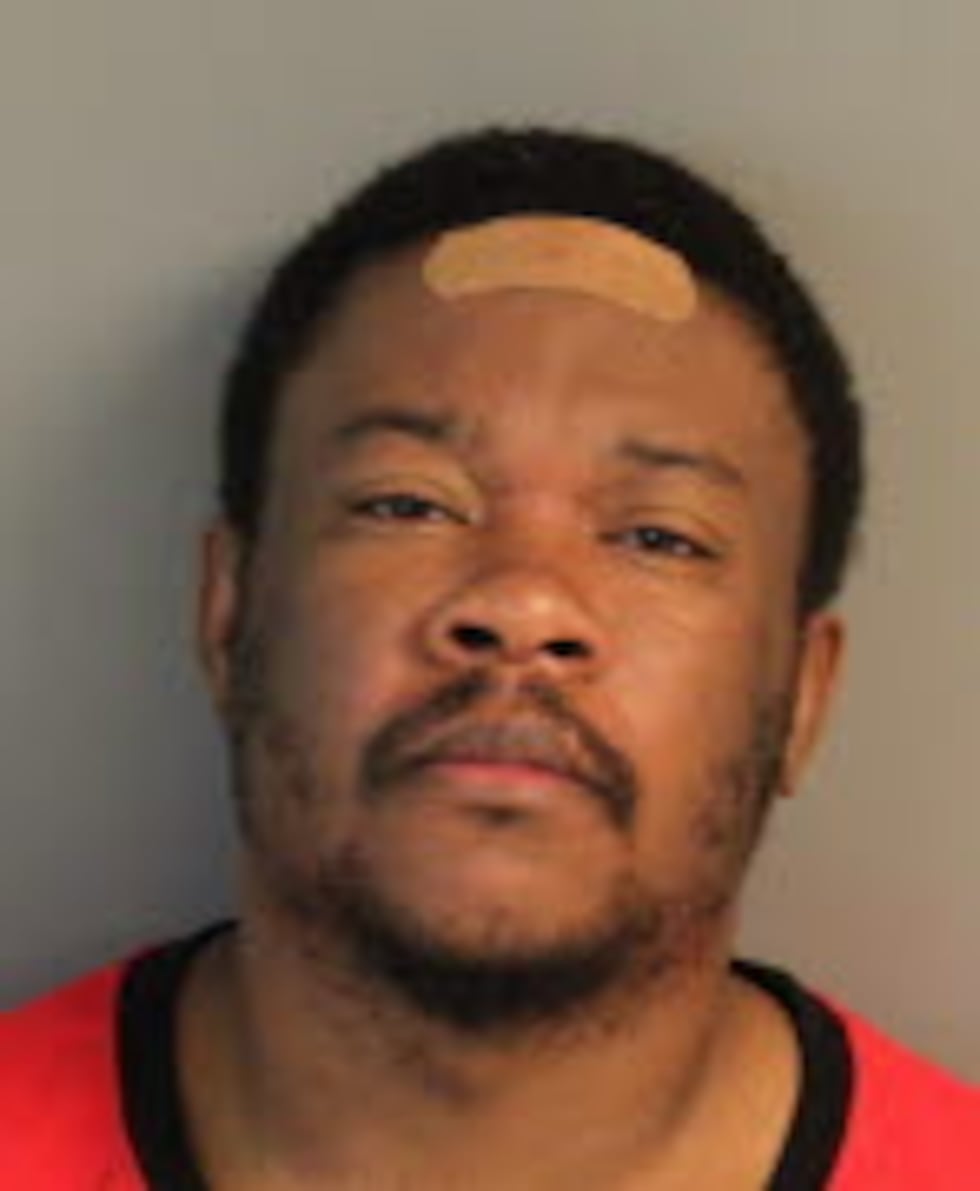 MEMPHIS, TN (WMC) - A Memphis mother of five was shot and killed the same day as filing an Order of Protection against her husband.
Family members said Lisa Peoples was shot and killed on Kings Arms Street, near Fox Meadows, around 9 p.m. Monday.
Police later arrested Mario Scales, 30, for the killing.
Peoples' sister Tameka Peoples said Scales, Peoples' husband, called her after the shooting and said, "I shot her 16 times."
Tameka said her sister was currently living in a shelter with her five children after trying to get away from her husband. She went to where her husband's mother lives Monday night to drop off her children.
She also said Peoples filed for an Order of Protection. The same day Peoples was killed, a judge granted that request against her husband, 11 hours before she was shot and killed.
Court records show Peoples was in General Sessions Court on Monday at 10:15 a.m. when the judge granted the Order of Protection. Those records also show that Scales was not in court for that hearing.
Scales is charged with first-degree murder and violation of protection order.
Tameka Peoples said the system failed her sister.
"I just hurt for my family right now," she said. "I hurt for those five little kids that's without a mom."
Tameka said she is forever haunted by the call she received from Scales saying he had shot Lisa.
"I don't know what to say. I don't know what to do, but I'm hurt," Scales' mother, Annette Millbrooks, said.
Millbrooks said Lisa drove over to the home and the children went inside. She didn't hear shots, but her neighbors said they heard them.
"He said 'Mama, I can't believe I killed my wife,' and then he said 'I'm going to kill myself'," Millbrooks said.
Both sides of the family acknowledge there was violence in the relationship.
"I feel like she was trying to do everything right now," Tameka said. "I feel like the system failed her as a young lady trying to protect herself and her kids."
For friends and loved ones of the mother, they can't believe what happened to Peoples.
"How can you kill your own wife if you claim you love her?" Peoples' friend Ataya Bartow asked.
Bartow said she has known Peoples since middle school, and they had recently reconnected.
"I'm just having a hard time," she said. "This is my best friend. I'm still trying not to believe she is dead."
Bartow said Peoples told her about her problems with her husband.
"She's really telling me she just trying to get away from her husband because he put a gun to her head twice," Bartow said.
According to police records, a domestic violence warrant was issued for Scales on March 20. He was arrested on March 23. Sometime after that, Peoples and her children went to a shelter.
Scales is scheduled to appear in court Wednesday morning.
Those who help people get out of abusive relationships in our community said the separation period is the most dangerous time.
"Unfortunately, we have these stories in the news and we just want to let people know there are dangers when you try to get out of a situation," Family Safety Center Mia Harvey said. "A person is at most danger when they leave, but places like the Family Safety Center are here to assist with that."
Harvey said they can help people craft an escape plan and figure out where to go when they leave. They have a 24-hour crisis line you can call if you need help. That number is 901-222-4400.
Copyright 2017 WMC Action News 5. All rights reserved.