ANDY'S CONSUMER TIP OF THE DAY: safe-deposit boxes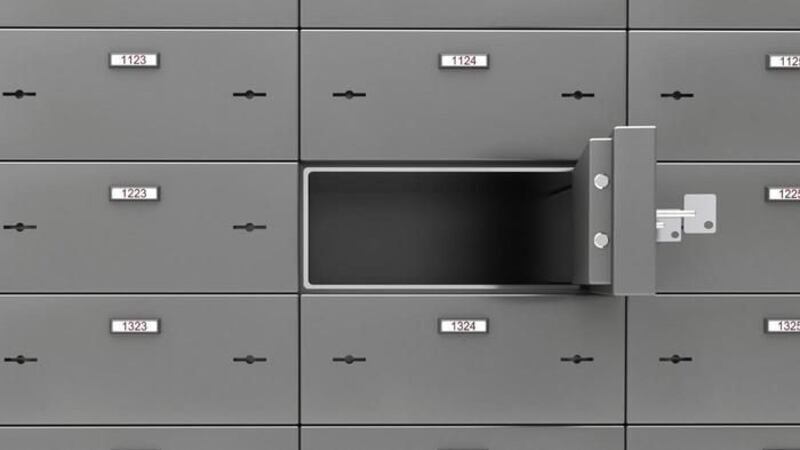 Updated: Mar. 9, 2017 at 11:36 AM CST
MEMPHIS, TN (WMC) - A lot of people store their important documents and jewelry in safe-deposit boxes because they're in a bank, and banks are insured by the Federal Deposit Insurance Corporation (FDIC).
Surprise: the FDIC does not insure safe-deposit boxes.
If you're using a safe-deposit box, Nancy Dunnan, a financial adviser and contributor to consumer advocacy magazine Bottom Line Personal, shared these tips:
* READ YOUR BOX RENTAL CONTRACT. Dunnan said some banks will pay up to a certain amount for items lost or damaged in a safe-deposit box, but it depends on the terms of the contract.
* CHECK YOUR HOMEOWNER'S INSURANCE POLICY. It may cover what's inside your safe-deposit box.
* TAKE PICTURES/VIDEO of the box's contents.
* MAKE A LIST of the contents.
Both the pictures and the list will be essential if you ever have to file a claim with either the bank or your insurance company.
Another one of Dunnan's tips: seal your documents or other paper valuables inside an air-tight, water-tight plastic bag or container -- just a little extra protection.
Copyright 2017 WMC Action News 5. All rights reserved.