Huey's will soon open doors in Millington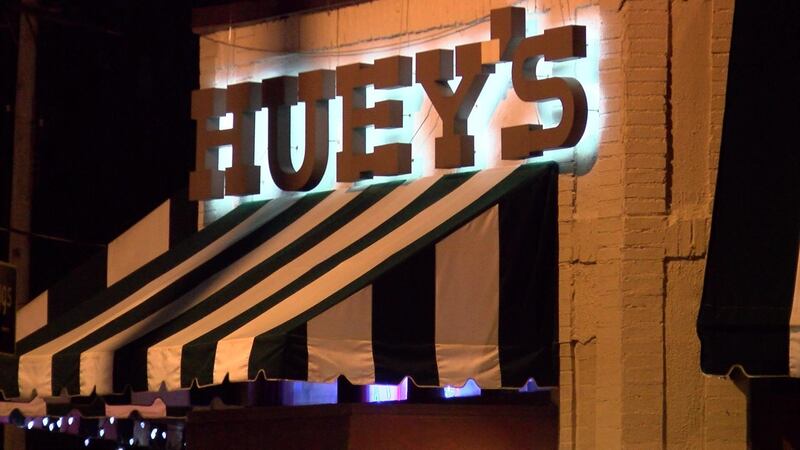 Published: Nov. 4, 2016 at 8:48 PM CDT
|
Updated: May. 17, 2017 at 8:29 PM CDT
MILLINGTON, TN (WMC) - A favorite restaurant in Memphis is building its ninth store. This one will be in Millington.
According to the Memphis Business Journal, Huey's will soon open its doors in Millington.
It will be located on Highway 51 in the new Shops of Millington Farms.
The doors are expected to open next year in the middle of April.
Millington was chosen for the new location, according to Huey's CEO, because the city is continuing to show growth.
The new store will provide approximately 60 new jobs. They are expected to begin hiring for those positions in January.
Copyright 2016 WMC Action News 5. All rights reserved.