NCRM opens new exhibit: 'Purchased Lives'
Published: Sep. 12, 2016 at 4:31 PM CDT
|
Updated: Sep. 12, 2016 at 7:39 PM CDT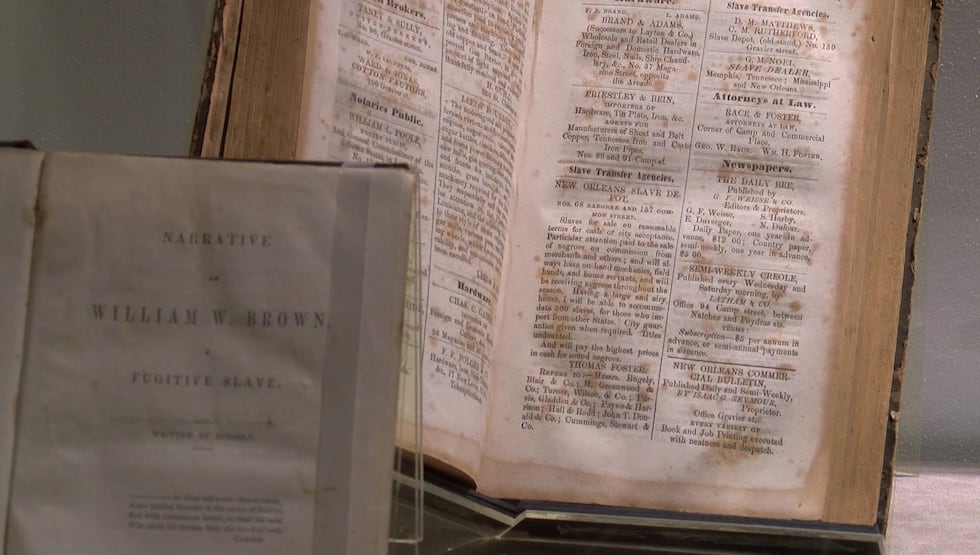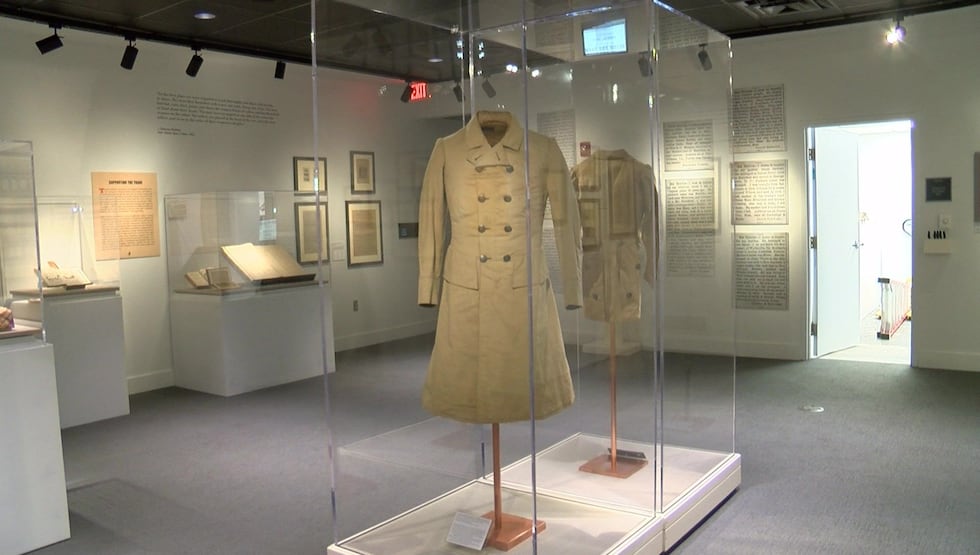 MEMPHIS, TN (WMC) - A traveling exhibit called "Purchased Lives: The American Slave Trade from 1808 to 1865" opened at the National Civil Rights Museum on Monday.

Museum representatives said it was an opportunity to bring a different story to museum visitors.

"It gives you a better idea of what was going on. It ignites your imagination and that's what we want our visitors to do when they come and visit," NCRM director of interpretation Dr. Noella Trent said.

The exhibit explores the 57-year period between when America abolished the international slave trade and the end of the civil war. Pieces included paintings, books, letters, and newspaper articles of the time period. Some of the pieces come directly from formerly enslaved individuals.

"It looks at the forced migration of more than one million men women and children from the upper south to the lower south," exhibition curator Erin Greenwald said.

The exhibit also includes interactive pieces exploring the history of the slave trade. Museum staff said the exhibit was supported financially through the National Endowment for the Humanities.

Related Events at the National Civil Rights Museum:
September 12, 6:00 p.m. - Exhibit Opening Reception - State of Tennessee Gallery

September 29, 6:00 p.m. - Exhibit Lecture, "Franklin, Armfield, and Ballard: the Men who Made the Domestic Slave Trade into Big Business" with author Dr. Joshua Rothman - Ford Motor Company Theatre

September 30, 8:30 a.m.-4;30 p.m. - Teacher Workshop with curator Erin Greenwald and author Edward Ball

November 10, 6:00 p.m. Exhibit Lecture, "Female Soul Drivers, Lady Flesh Stealers, and She-Merchants in the American Slave Trade," with historian Stephanie Jones-Rogers
For more information about the new exhibit, click here.
Copyright 2016 WMC Action News 5. All rights reserved.