Man arrested for ICE Bar shooting that injured 3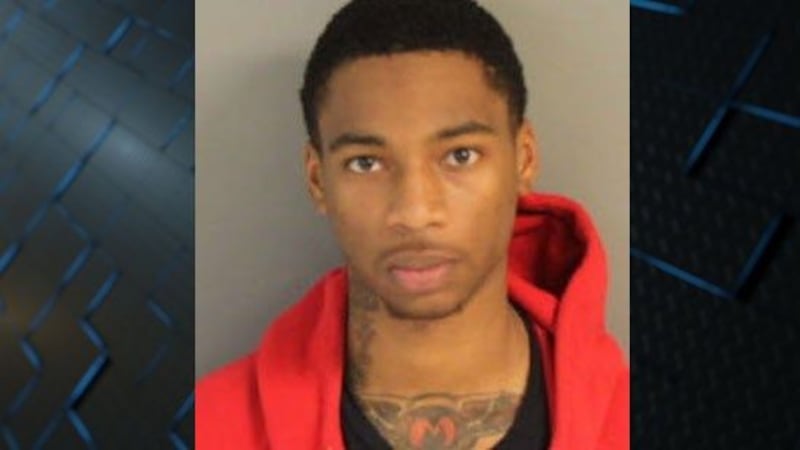 Published: Mar. 7, 2016 at 8:51 PM CST
|
Updated: Mar. 7, 2016 at 9:21 PM CST
MEMPHIS, TN (WMC) - An 18-year-old was arrested after a shooting at the ICE Bar and Grill last week.
Police said 18-year-old Markeyvius Cathey is responsible for the shooting that injured three people.
Witnesses told police the suspect fired a round into the floor of the bar, which fragmented. The fragments of the bullet hit the victims, who were all treated for injuries to the lower part of their legs.
Cathey was arrested and is charged with three counts of aggravated assault.
Copyright 2016 WMC Action News 5. All rights reserved.