MPD: 2 killers on the run after pregnant woman's murder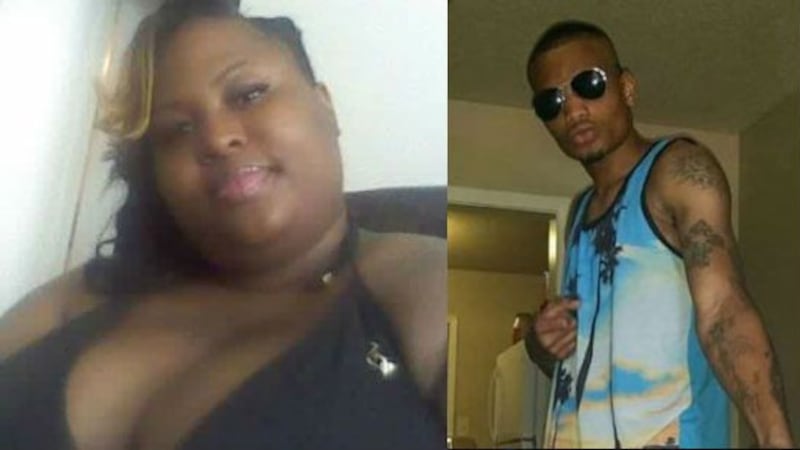 Published: Feb. 5, 2016 at 10:04 PM CST
|
Updated: Feb. 5, 2016 at 11:36 PM CST
MEMPHIS, TN (WMC) - A Whitehaven neighborhood is still on edge a month after a pregnant woman and her boyfriend were shot and killed.
Of the three people involved in the fatal shooting, only one is behind bars, and he is not thought to be the person who pulled the trigger.
Gerald Shields, 24, eluded police for nearly a month before they found and arrested him. He's in jail accused of playing a part in the murder of Joe Fifer and his pregnant girlfriend, Tamara Davis.
The shooting happened January 10 at their home in Tulane Apartments.
"It could have been me--me and my child," Tandra Terry said. "It's some stuff you don't do. You don't kill a pregnant lady nor her boyfriend. No matter what the situation is."
Police said Shields admitted that he and two other men planned to rob Fifer at his home.
Currently, Shields faces two counts of first-degree murder for his accused involvement in the crime, even though Davis was pregnant. Police said more charges are pending.
"I couldn't imagine if that was somebody from my family," Tony Ford said. "That's totally wrong."
If you have any information that could help police solve this crime, call Crime Stoppers at 901-528-CASH.
Copyright 2016 WMC Action News 5. All rights reserved.