Two Memphis students headed to meet Michele Obama
Published: Jul. 17, 2015 at 3:07 PM CDT
|
Updated: Jul. 18, 2015 at 12:37 AM CDT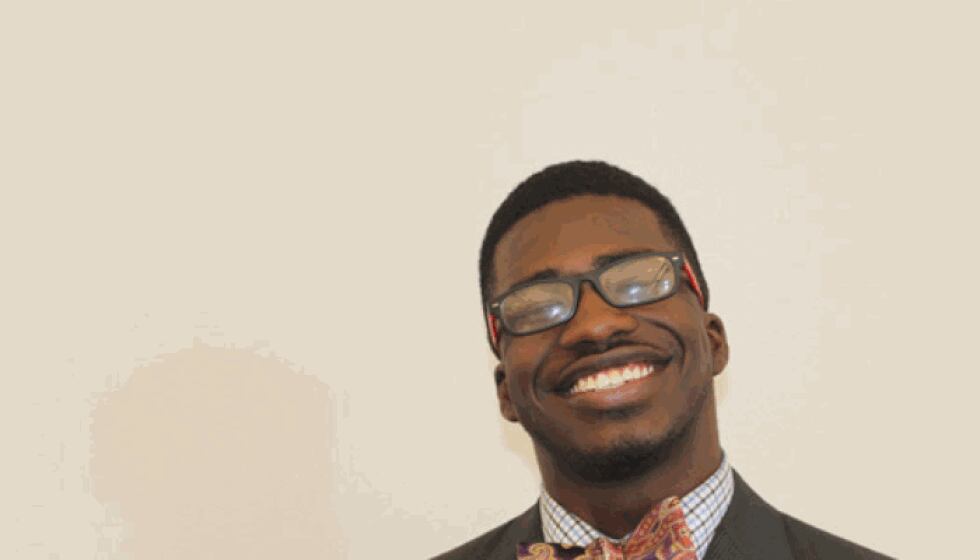 MEMPHIS, TN (WMC) - Two Memphis students are headed to the White House next week.
Dellarontay Readus, this year's valedictorian of Melrose High School, and Bettie Elston, who graduated in the top 10 percent of her class at Fairley High School, are two of 150 students from across the country selected to attend the Beating the Odds summit on Thursday, July 23.
Readus and Elston are both students of The College Initiative, a local organization that provides assistance to students in applying to and succeeding in college. While at the summit, the two graduates hope to glean ideas for increasing college access to low-income students in the future, including adjusting how FAFSA applications are completed.
The Beating the Odds summit is a part of the First Lady's Reach Higher initiative, which is an effort to inspire students to graduate from high school and continue their education. The event will bring together college-bound students from the class of 2015 to engage in resource-rich panels and discussions on better preparing for their academic journeys ahead.
Back in Memphis, The College Initiative, continues to connect students with college applications, scholarships and college visits.  The organization was created last year by Gabriel Fotsing.  He received a B.A. from Harvard University in 2010 and began working with Teach For America in the Mississippi.  Though mentoring students on college, scholarship applications and starting raising money for students he saw a real need to connect students with opportunities beyond high school.
He participated in the Start Co. Sky High accelerator last summer and his dream became a reality. His vision for The College Initiative is to ensure that all students, regardless of zip code, have the opportunity to attend and graduate from college.
Readus and Elston's invitation to the White House summit will give the program exposure and give both students a once and a lifetime experience.
All participants will meet with First Lady Michelle Obama.
Copyright 2015 WMC Action News 5. All rights reserved.