Senatobia Superintendent withdraws charges against 4 cheering during graduation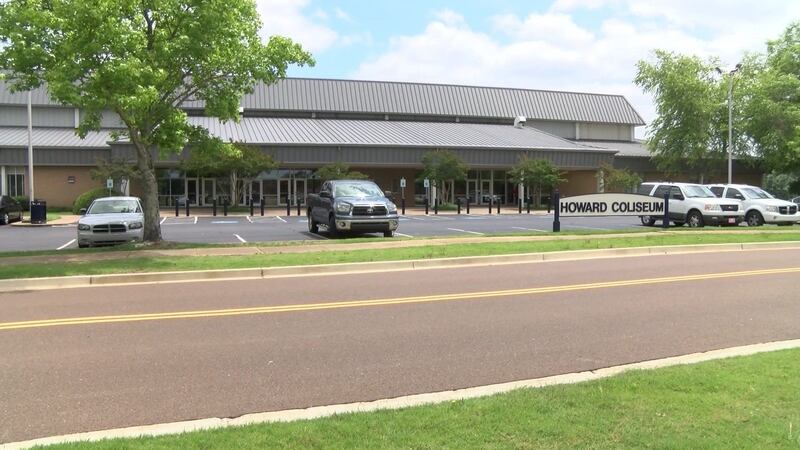 Published: Jun. 8, 2015 at 8:38 PM CDT
|
Updated: Jun. 8, 2015 at 10:23 PM CDT
SENATOBIA, MS (WMC) - Senatobia Superintendent Jay Foster has withdrawn the charges against four people who shouted during a high school graduation ceremony.
During the event, Foster warned parents not to call out to their graduates and to wait to cheer until all names had been called.
When one sibling called out to his little sister, he became one of four people arrested and charged with disturbing the peace.
Foster has since dropped the charges.
Stay with WMCActionNews5.com for updates.
Copyright 2015 WMC Action News 5. All rights reserved.