Pregnant woman loses baby in suspected DUI crash
Published: Jan. 28, 2015 at 11:34 AM CST
|
Updated: Jan. 28, 2015 at 11:22 PM CST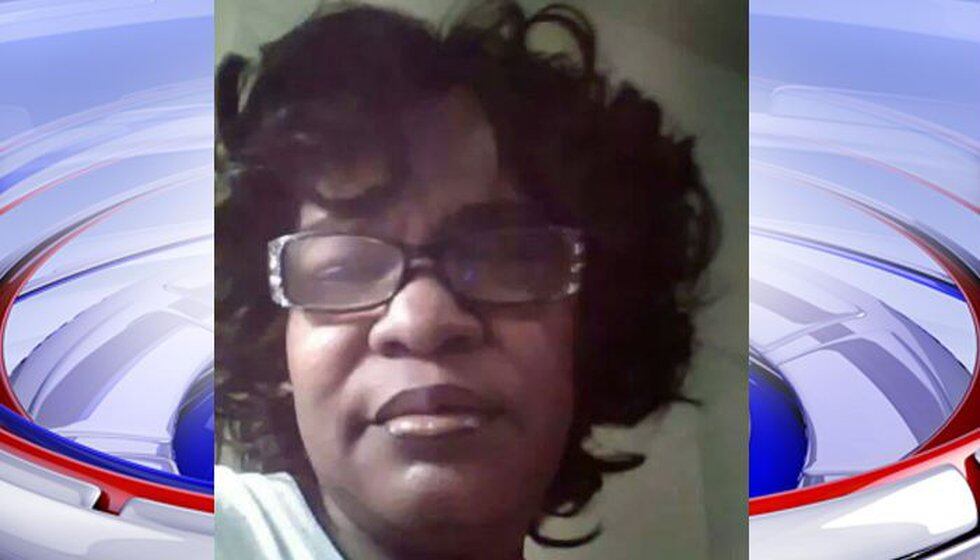 MEMPHIS, TN (WMC) - A woman and her unborn grandchild are dead after a crash that happened on Getwell Road on Tuesday night.
"It's just really hurtful right now," said Travis Johnson, who was about to be the uncle to the unborn baby. "Everybody is hurt right now."
Johnson's sister was pregnant when she was sent to the hospital in critical condition following the crash. Her unborn child has since died.
"She's really unhappy. So, I just hope that I can make it better or we come together as a family," he added.
Investigators arrested two men: David Diaz and Alfredo Juarez. They say Diaz was driving his truck under the influence of alcohol when he ran a red light and hit a 2001 Nissan Maxima on Getwell Road near Comanche Road.
The force of the impact ejected Donna Dickson from the car. She later died in the hospital from her injuries. Dickson is Desmond Black's mother. Black, who was not injured, was driving when the crash happened. His pregnant girlfriend, Derika Hull, was taken to the hospital in critical condition.
"Her leg is broke," Hull's brother, Johnson, said. "She lost her baby and her mother-in-law all at the same time."
Diaz and Juarez are both charged with leaving the scene of a deadly crash. Diaz faces several more charges including DUI, public intoxication, reckless driving, and vehicular homicide. Police also say Diaz did not have a license or insurance.
In just four days, the Memphis area has seen three people die in car crashes involving drivers who did not have licenses.
"The criminal sanctions, in my opinion, probably should be stiffer for those people who drive and cause serious bodily injury or death," Assistant Shelby County District Attorney General Billy Bond said.
The district attorney's office says there is a chance both men could face more charges if the medical report confirms the baby's cause of death was directly related to the accident.
"You can't just let somebody get away with that because that could be anybody's family member," Johnson said.
Copyright 2015 WMC Action News 5. All rights reserved.