Man questioned in death of Jessica Chambers released
Published: Dec. 11, 2014 at 1:06 AM CST
|
Updated: Dec. 11, 2014 at 10:39 AM CST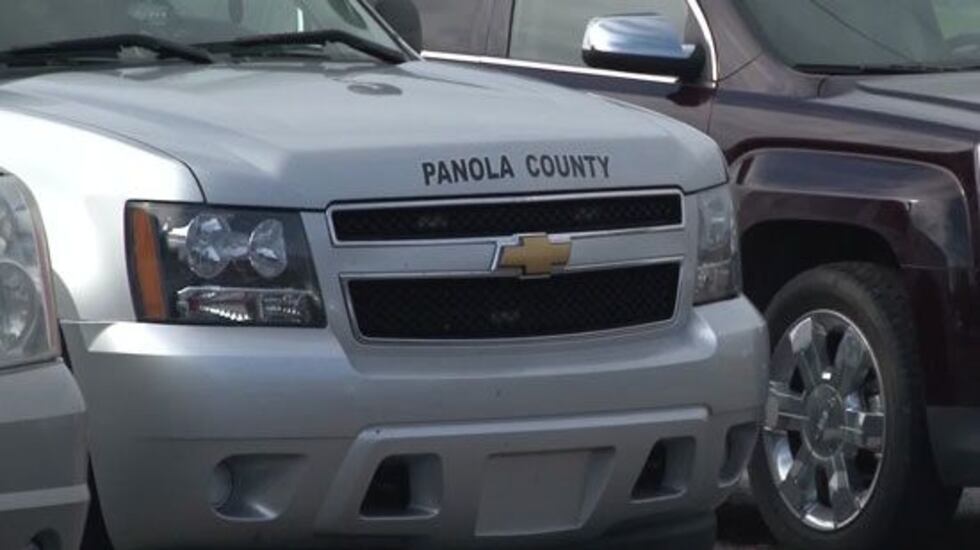 PANOLA CO, MS (WMC) - Thirty-one-year-old Derrick Turner says he was picked up Monday morning and was taken to the Panola County jail where he was questioned in the death of 19-year-old Jessica Chambers.
"I was just called in for a situation I didn't know nothing about." Turner said he knew Chambers. "But I don't just know her like that because I'm way older than her. So I've seen her around at stores and everything, but I don't just know her like that."
Turner said he was not in Courtland, Mississippi when Chambers was discovered lying next to her car on fire. She died not long after she was found.
"They was just asking me did I know her or was I sleeping with her, you know," said Turner. "Like I said, I didn't know her like that."
Turner did know, "the times I was around her you know, she carried herself she was a good girl. She was a sweet girl so that's why I'm messed up about it, whatever happened to her, I hate it happened you know."
Turner said investigators never told him why he was being questioned in Jessica Chambers death.
Copyright 2014 WMC Action News 5. All rights reserved.