Grandmother wants to forgive person who set Jessica Chambers on fire
Published: Dec. 10, 2014 at 9:31 PM CST
|
Updated: Dec. 11, 2014 at 1:33 AM CST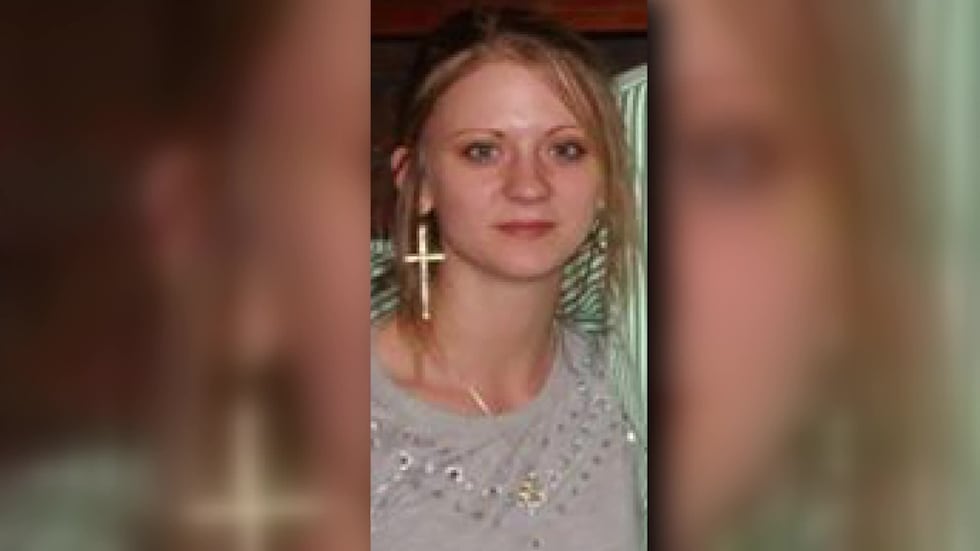 PANOLA CO, MS (WMC) - Tensions are high in North Mississippi where investigator continue their search to find the person responsible for murdering a teenage girl by lighting her on fire.
Investigators are combing through 19-year-old Jessica Chambers' phone records, while at the same time, questioning people at Panola County Jail.
Jessica died at a Memphis hospital shortly after being found burning next to her car, which was also on fire.
"It's torn my heart out. I'm already an old woman," said Jessica's grandmother, Willie Berdain, who had a hard time watching Jessica's last few hours alive on a gas station's surveillance video. "I couldn't even really tell that was Jessica, but I know it was."
Detectives are gathering video, phone records, and witness statements, but have not identified a suspect or charged anyone in the crime.
"I want to thank all the people that's burning candles and everything all over the world for Jessica," Berdain said.
A 3-day-old Facebook page called "Justice for Jessica" already has thousands more likes than Panola County has people. Many are leaving condolences for Jessica and her family, and a few choice words for her killer.
"A lot of people say, 'Well, I hope the killer burns in Hell. But I don't. I don't wish that on anybody. I hope the person or persons will come to God," Berdain said.
Jessica's grandmother says she will forgive her loved one's killer. She just needs to know who it is.
"I want to see something good come out of this," she said. "I don't want anger and hate in my heart."
An investigator said there are no updates in the case. He was visibly distraught, up into the early morning hours working on the case. Jessica's father worked for Panola County Sheriff's Department, making the case much more personal for those investigating.
Copyright 2014 WMC Action News 5. All rights reserved.