Macon Road Baptist Church
Published: Dec. 28, 2004 at 3:08 PM CST
|
Updated: Nov. 12, 2007 at 7:12 PM CST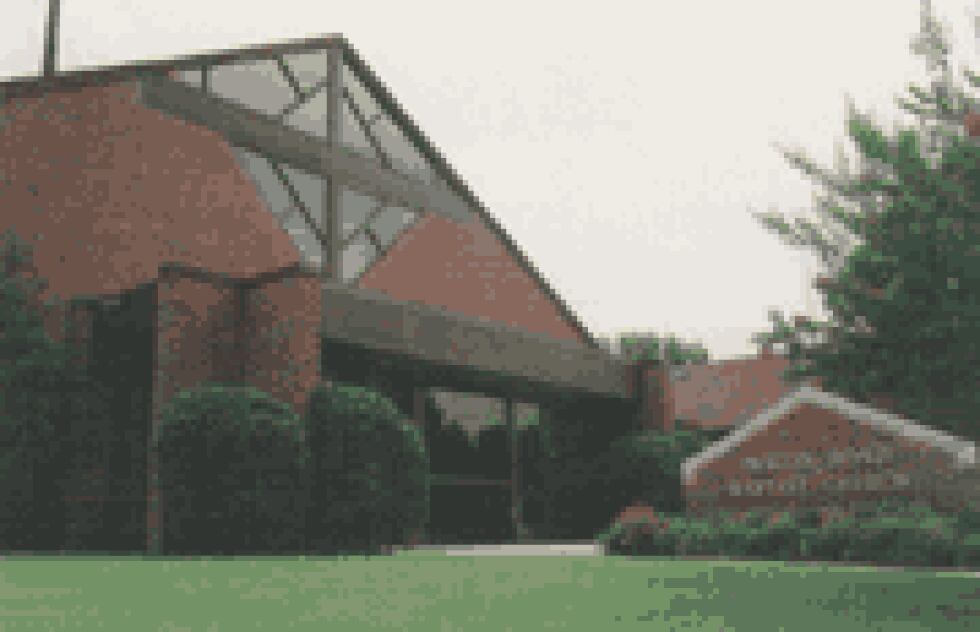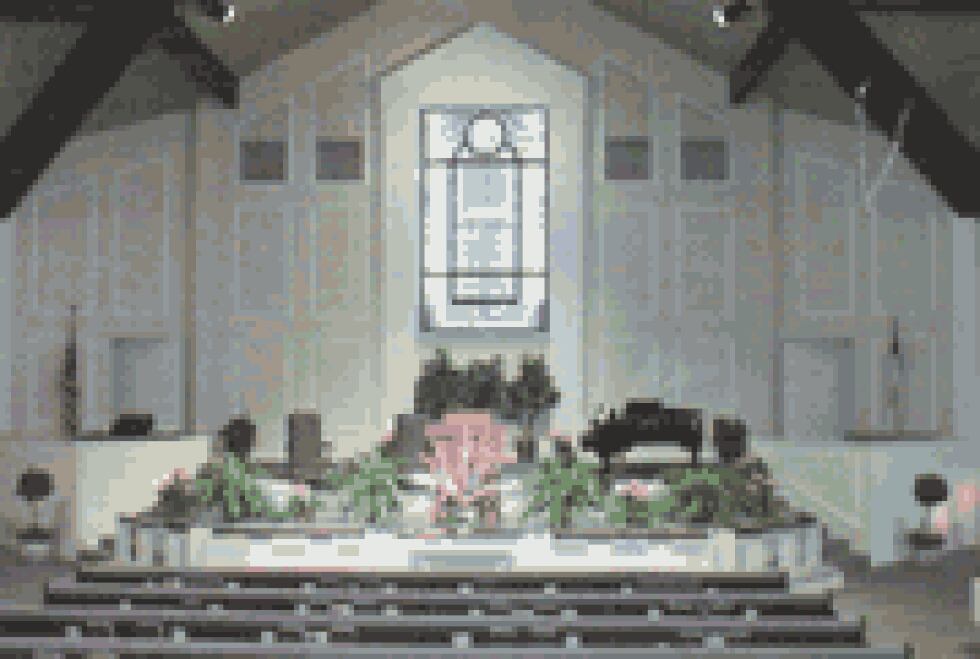 Our program...
BIBLE STUDY at 9:00 a.m. for all ages with trained consecrated teachers and the Bible is our textbook.
EVANGELISTIC ATMOSPHERE in every service, with many being saved every year.
NURSERIES for babies and small children through 3 years of age.
CHILDREN'S CHURCH for ages 4 though 8.
YOUTH PROGRAM consisting of Bible study, activities, camps, etc.
TELEVISION MINISTRY
- WMC-TV5: Sunday 6:30 a.m.
MISSION PROGRAM to help support many missionaries on both home and foreign fields.
BUS MINISTRY to provide transportation to church each Lord's day.
MACON ROAD BAPTIST SCHOOL was established in 1973 to offer Christian training in the kindergarten through 12th grade.
HOME OF MACON ROAD BAPTIST SCHOOL
High Academic Standards
• Fully accredited by TACS and the TNDept of Education
• Certified Christian teachers
• Strong reading and math program
• Computer program for K-12 grade
Social Emphasis
• Respect for authority
• Politeness for others
• Christian discipline
• Patriotism
• Support of the home and the church
Strong Spiritual Teaching
• Bible taught daily (K-12 grade)
• Every subject taught in light of Scriptural truth
• Christian Teachers
• Weekly Chapel

Macon Road Baptist School Offers Excellence In...
FACULTY-Our teachers are qualified both spiritually and academically and believe God ahs called them to teach.
CURRICULUM-A Beka Publications are used in every class and are, we believe, the best Christian textbooks availalble today.
ATHLETICS-League competitions in the Mid-South Association of Christian Schools in such areas as: soccer, basketball, volleyball and baseball.
CHAPEL-Bible is taught in every grade, and each student attends chapel once each week.