Truck, lawn equipment stolen; suspects demand money from victim
Published: Aug. 7, 2014 at 8:38 AM CDT
|
Updated: Aug. 7, 2014 at 6:01 PM CDT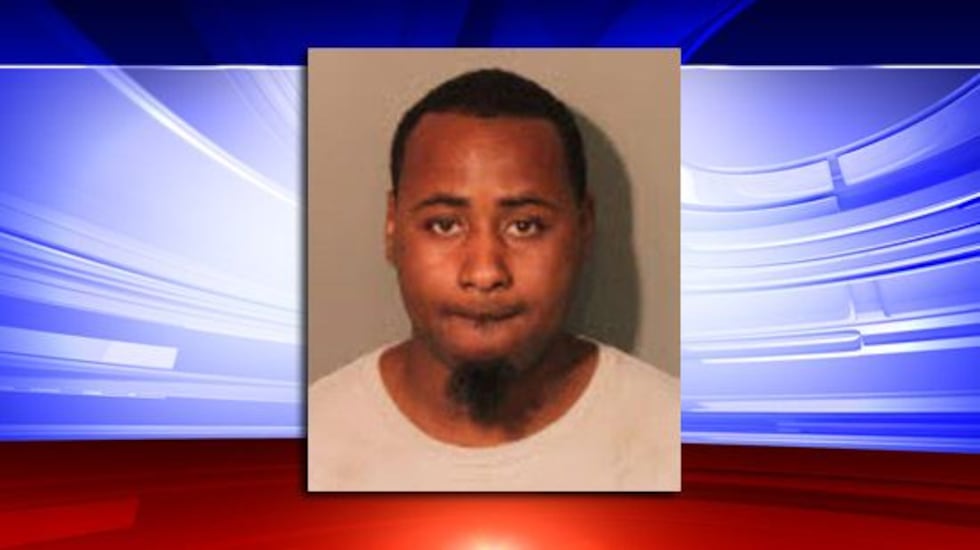 (WMC) – A Mid-South man is thankful he was able to recover more than $13,000 in lawn equipment that was stolen and held for ransom.
Shelby County deputies say early Tuesday morning, a homeowner discovered his truck and trailer, with more than $13,000 worth of lawn equipment inside, had been stolen.
He then got two phone calls from a man and a woman demanding $300 to get his stuff back.
The homeowner called the authorities and Shelby County Sheriff's deputies set up an undercover operation to catch the suspects.
A deputy, acting as the victim, met up with the man who called at a business located at New Allen Road and Ridgemont Avenue.
Deputies say suspect Antonio Leflore revealed where the stolen equipment was hidden in the back of a home in the 700 block of Woodlawn Street.
Deputies found the equipment and 30-year-old Meredist Mason, who they say put up a fight. He even commanded two pit bulls to attack deputies.
Deputies say they had to shoot one of the dogs. Animal control took the injured dog into custody.
No one else was hurt.
Mason is charged with aggravated assault, evading arrest, resisting official detention and theft of property between $10,000 and $60,000. He is due in court on Thursday.
At last check, Leflore was not booked into Shelby County Jail.
The victim's truck has not been found. It is described as a maroon, Chevrolet C10 with TN tag number 148-LTN.
If you have seen this truck, call Crime Stoppers at 901-528-CASH (2274), text 'AWARD' to 274637 or visit www.528cash.org.
Copyright 2014 WMC Action News 5. All rights reserved.