Kellogg employees claim lockout was racially motivated
Published: Jul. 31, 2014 at 1:35 PM CDT
|
Updated: Aug. 1, 2014 at 9:19 AM CDT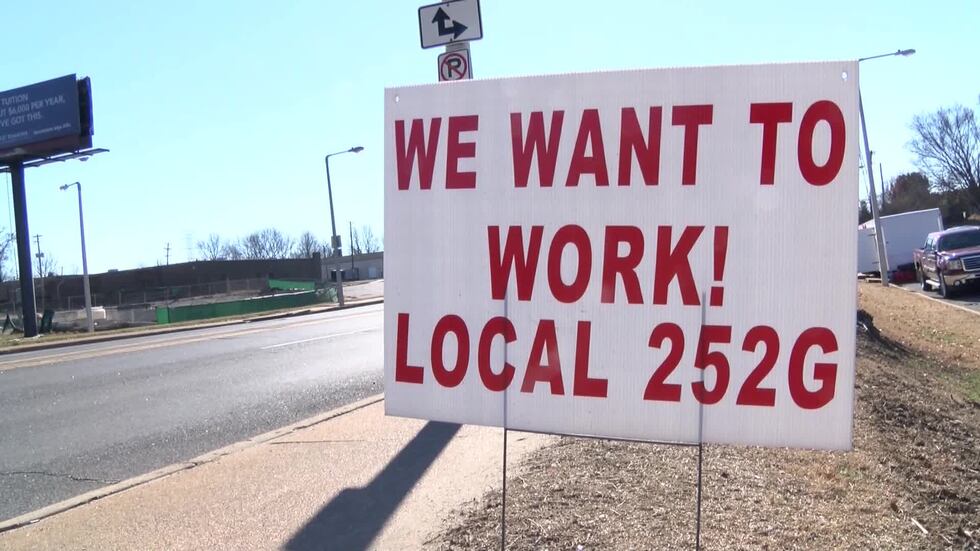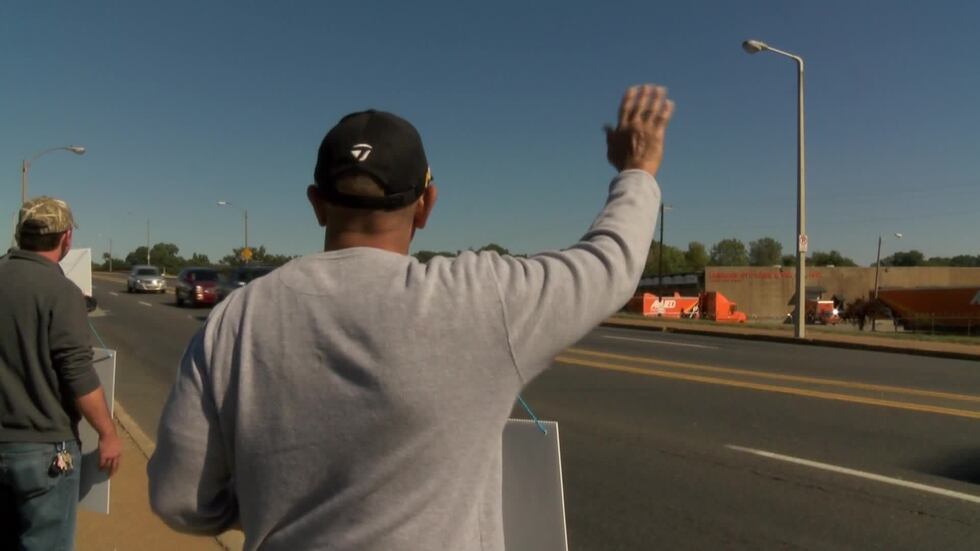 (WMC) - On Wednesday, Federal Judge Samuel "Hardy" Mayes ordered Kellogg employees back to work within five days.
The employees have been walking the picket line since they were locked out of the Memphis facility nine months ago.
Members of the BCTGM (Bakery, Confectionery, Tobacco Workers and Grain Millers) Union gathered Thursday for a news conference.
During that news conference, announced the filing of complaints with the Equal Employment Opportunity Commission.
Some of the workers claim the lockout was racially motivated.
"Locked out, but not beaten, mistreated but unbending, disillusioned by this company's disgusting reward for faithful service, but not disheartened," Kevin Bradshaw, President of Local 252G, said.
Kellogg employees say they're far from down and out.
They say their lockout re-energized them to fight harder for their beliefs.
Over 120 Kellogg employees have now signed formal complaints with the EEOC. Their claim: the nine-month lock out was motivated by race.
"Just look deeply into the upper crust of their corporate structure, and they will see that their decision makers do not represent but a fraction of persons of African-American heritage," Bradshaw continues.
Employees claim the Memphis plant was unfairly targeted in union contract negotiations. Many claim they were denied transfer rights to other plants once the lockout went into effect.
"In our opinion, it's always been a black-white issue among other plants versus Memphis," Earl Early, vice president of Union 252G, said.
WMC Action News Five contacted the Kellogg company about Thursday's EEOC filings. They released the following statement:
Until we see the charge and complaint, it's difficult for us to comment on specifics. That being said, we categorically deny that race or any other impermissible characteristic played a factor in the work stoppage.
We understand – and share – our employees' frustration with the situation. As we have said from the beginning, getting our employees back to work is a top priority for us. It saddens us to think that anyone would even allege that the current situation is connected to anything other than legitimate business challenges.
Copyright 2014 WMC Action News 5. All rights reserved.