'Unexpected high demand' for RDC restaurant space
Published: Apr. 29, 2014 at 10:15 PM CDT
|
Updated: Apr. 30, 2014 at 8:34 AM CDT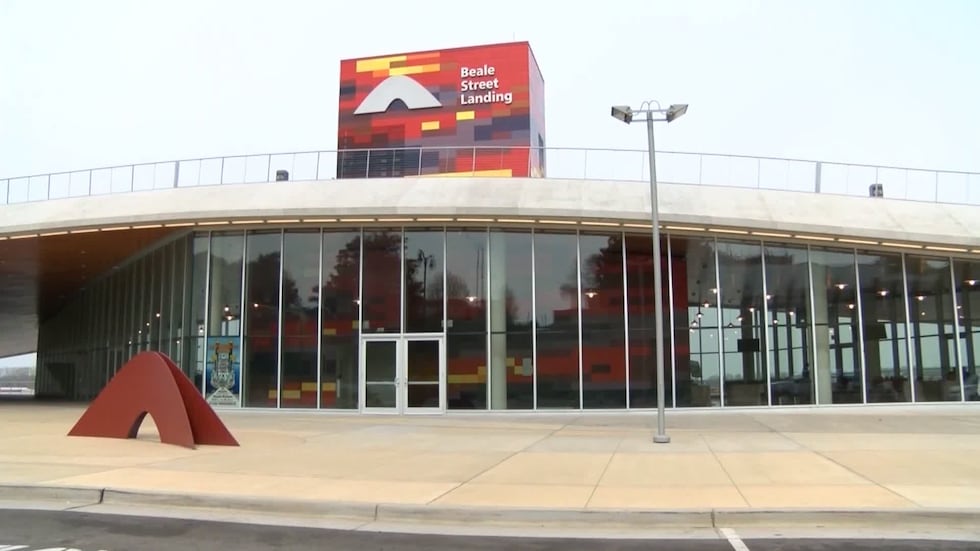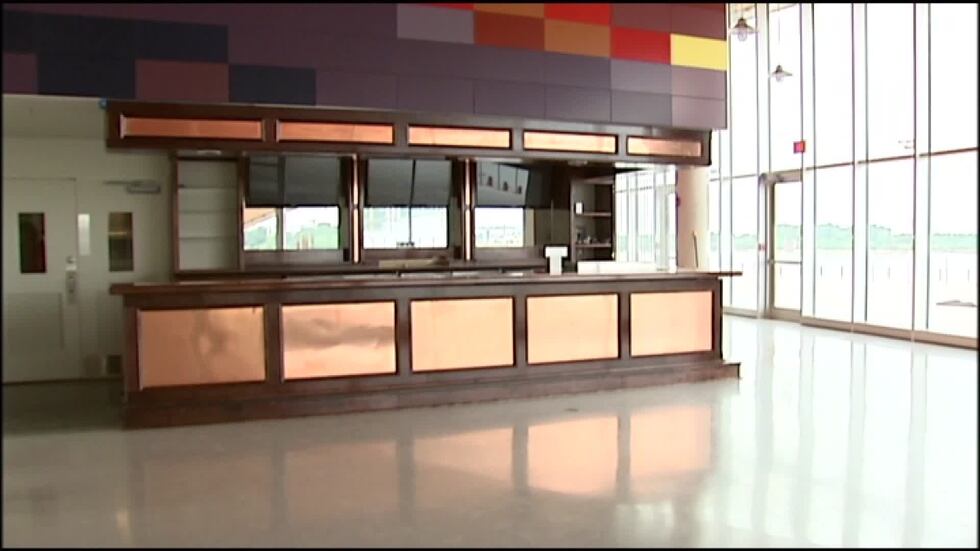 (WMC) - A multimillion dollar riverfront development is back in the spotlight. The Beale Street Landing project was not completed on time and is not on budget.
Councilwoman Wanda Halbert raised concerns about checks and balances oversight now that the Riverfront Development Corporation will operate food services for the city-owned facility. The restaurant space is funded by city taxpayers.
Talks with outside restaurateurs have fallen through for months now.
"People have been writing in concerned about that," said Halbert.
RDC President Benny Lendermon explained they will likely only run the diner-themed restaurant for a year.
"It's very likely we'll end up passing that onto someone else to operate a food service that meets our standards. We just don't feel comfortable doing that now," said Lendermon.
After the meeting, Halbert indicated she wanted more details before the final vote, such as who would collect any income from the restaurant. Meanwhile, instead of referring to the space as a restaurant, RDC leaders use the term food services.
"There are going to be a lot of events to take up the whole space, and it's hard for us to ask a restaurateur there full-time and ask them to leave while we have events there," said RDC Vice-Chairman Terry Lynch.
Lynch said they're considering lunch and early dinner in the space and said they're working on the menu. The RDC says there's unexpected high demand to rent out the space for private functions.
"We always intended to rent the space, but we didn't know how much it would be rented," said Lendermon.
They suggested renting the space could become their bread and butter. The RDC has dozens of events booked in 2014, from parties to weddings to class reunions.
The committee approved the RDC's $3 million budget. The item will be heard again when the full council takes a final vote on the budget.
Get the latest from WMC Action News 5 anytime: iPhone | iPad | Android |SMS Alerts | Email Alerts | Facebook | Twitter | Instagram
Copyright 2014 WMC Action News 5. All rights reserved.