'No confidence' vote expected on Shelby Co. election administrator
Published: Dec. 16, 2013 at 11:08 AM CST
|
Updated: Dec. 16, 2013 at 11:09 AM CST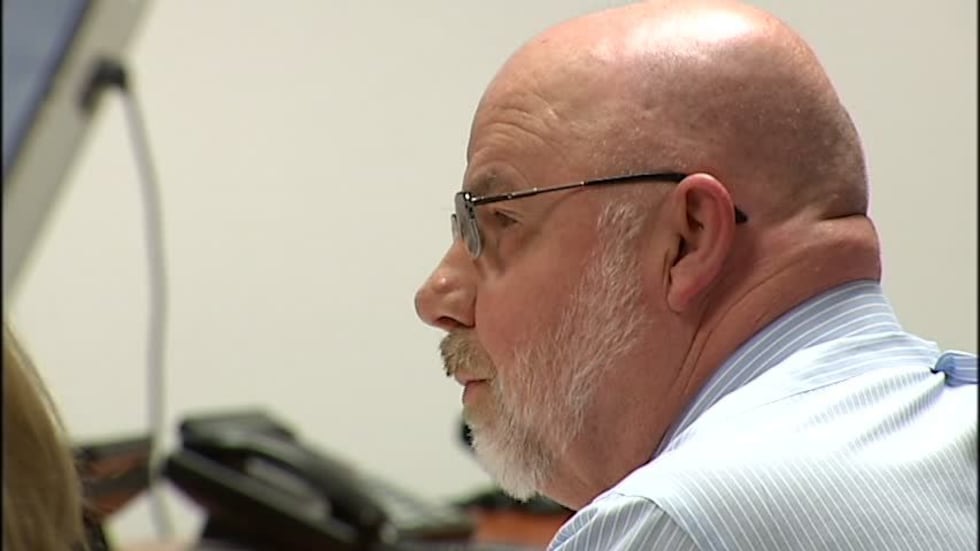 (WMC-TV) - The Shelby County Commission is expected to take a "no confidence" vote Monday on Shelby County Election Administrator Richard Holden.
Earlier this year, a school board election was overturned after 3,200 voters received the wrong ballot.
A state audit revealed that "poor judgment and mistakes" were the reason for the early voting problem.
Administrator Holden was placed on a three day unpaid suspension.
Copyright 2013 WMC-TV. All rights reserved.