Legionnaires Disease victim sues health club for $2 million
Published: Jul. 17, 2013 at 10:04 PM CDT
|
Updated: Jul. 17, 2013 at 10:06 PM CDT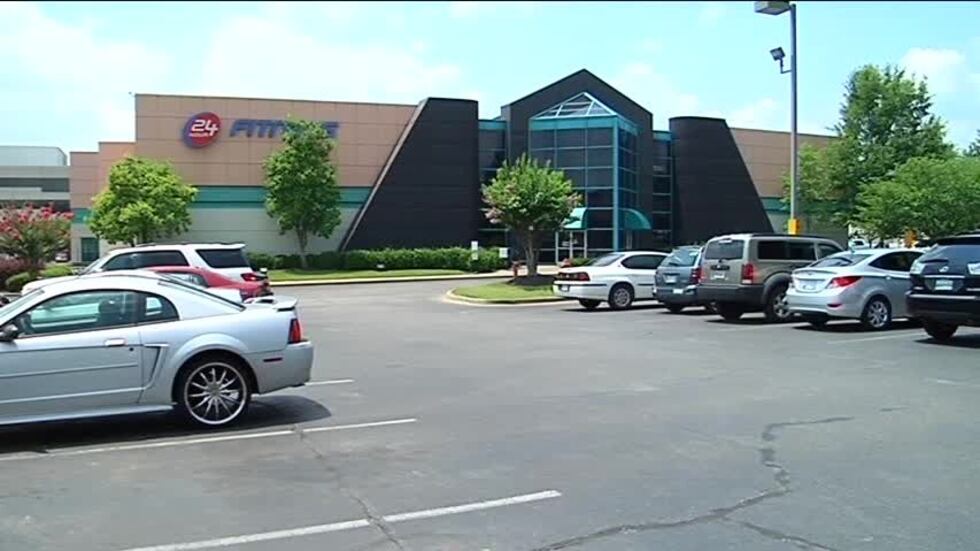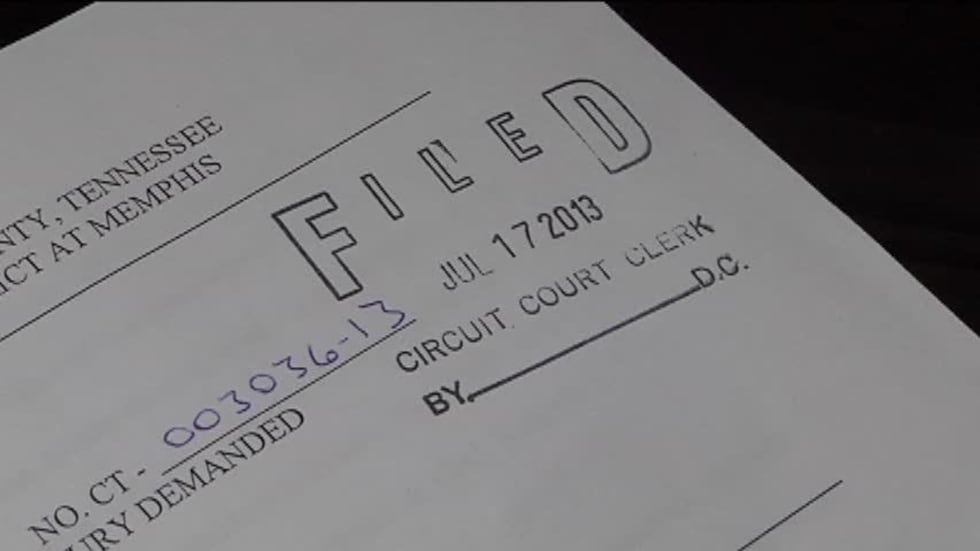 (WMC-TV) - Following a potentially deadly outbreak at a Mid-South gym, one of the victims is taking action.
It is estimated that more than 10,000 people come down with Legionnaires Disease every year. One of those people is Jerome Walsh. He is now suing 24-Hour Fitness on Ridgeway Road for $2 million.
Attorney Sadler Bailey filed the complaint on behalf of his client, Walsh, in Shelby County Circuit Court Wednesday morning.
"He never dreamed that he's this sick and it's because he was in a whirlpool. People just, you don't think that way," said Bailey.
Walsh spent nearly five full days in the hospital at Methodist South with pneumonia-like symptoms. Tests confirm he got Legionnaires Disease.
"Slowly but surely, he's re-gaining his strength," said Bailey.
Bailey says Walsh got sick after sitting in the hot tub at 24-Hour Fitness on Ridgeway Road on June 7.
"And inhaled dangerous aerosolized water vapor or mist contaminated with Legionnella bacteria," added Bailey.
"This particular bacteria likes to live in warm moist places," explained Dr. Helen Morrow, Shelby County Health Department.
Action News 5 first reported this story two weeks ago after 24-Hour Fitness mailed a letter to its members acknowledging that three contracted Legionnaires between May 21 and June 21.
Walsh's suit alleges negligence and seeks no more than $2 million in damages.
"If this place had been properly maintained and cleaned, the bacteria would not survive," said Bailey. "Obviously, the person who was responsible for taking care of the whirlpool-type area didn't do the job."
The health club says it has been working with the health department to correct the problem and that the health and safety of all members is a top priority.
Copyright 2013 WMC-TV. All rights reserved.