KKK promises 'largest' rally ever
Published: Feb. 7, 2013 at 2:15 AM CST
|
Updated: Jan. 13, 2017 at 3:51 PM CST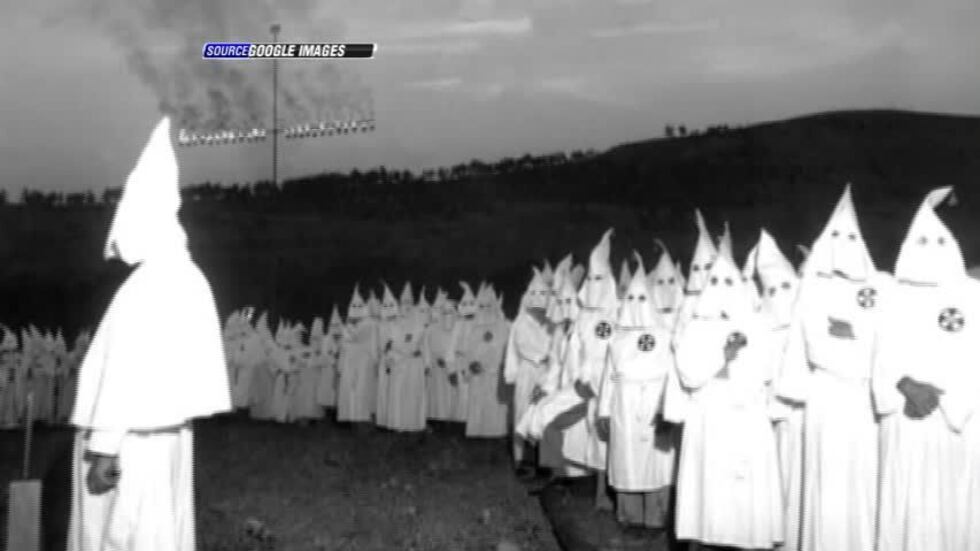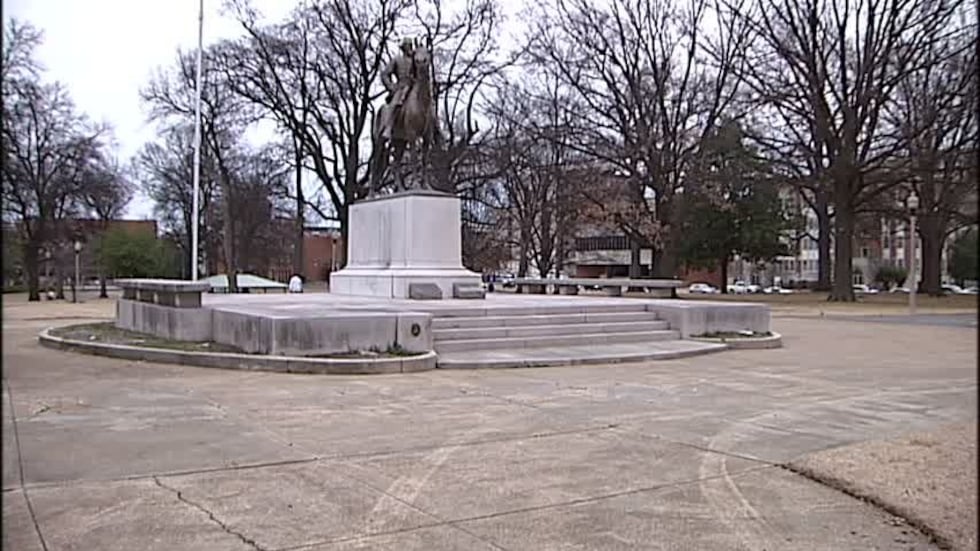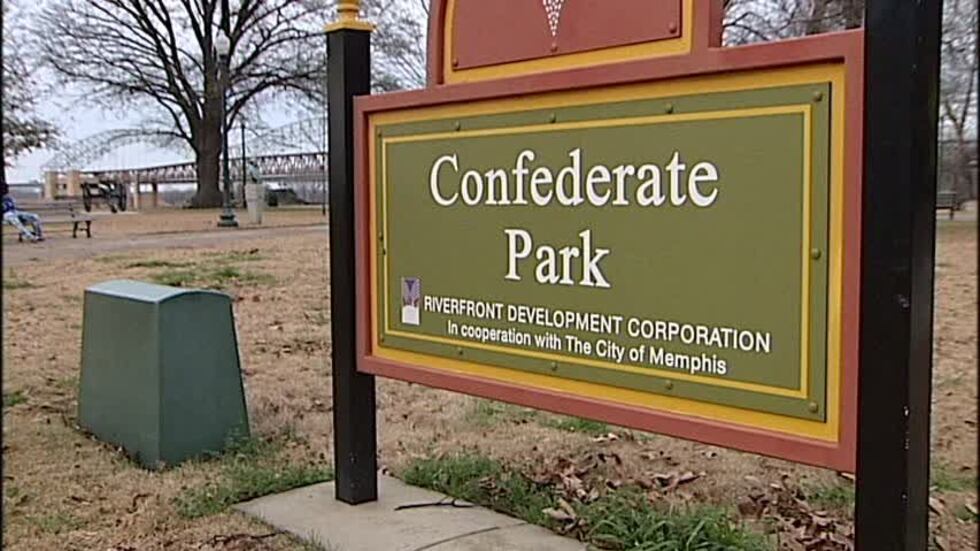 (WMC-TV) – KKK members have usually shrouded themselves in anonymity throughout their hateful history.

The Tennessee area leader known as the "Exalted Cyclops" did not want to be fully identified when he agreed to speak with Action News 5 about the renaming of three city parks.
"You're going to see the largest rally Memphis, Tennessee has ever seen," said "Edward", as he wanted to be known.
He said he began contacting fellow Klansmen even before the city council's decision Tuesday night.
"It's not going to be 20 or 30," said he said. "It's going to be thousands of Klansmen from the whole United States coming to Memphis, Tennessee."
The KKK wants to rally in the renamed Health Sciences Park.  That's where former "grand wizard" and confederate general Nathan Bedford Forrest is memorialized.
In addition to Forrest Park, Confederate and Jefferson Davis Parks downtown were temporarily renamed and may never go back.
"And for our part, we're going to administer the wishes of council," said city CAO George Little.
Little said signage will probably be replaced when permanent names are decided.
Meanwhile, critics are free to protest.  That includes the KKK.
"Should they do so and gather lawfully, then we wouldn't get any more involved with that than we would with any other group," said Little.
Part of the reason council members took on the park issue was to combat an effort in Nashville to preserve the confederacy-related names.
The sponsors of that legislation never returned our phone calls.
Copyright 2013 WMC-TV. All rights reserved.