Sheriff's deputy paralyzed from on duty crash
Published: Aug. 24, 2012 at 6:24 PM CDT
|
Updated: Aug. 24, 2012 at 7:54 PM CDT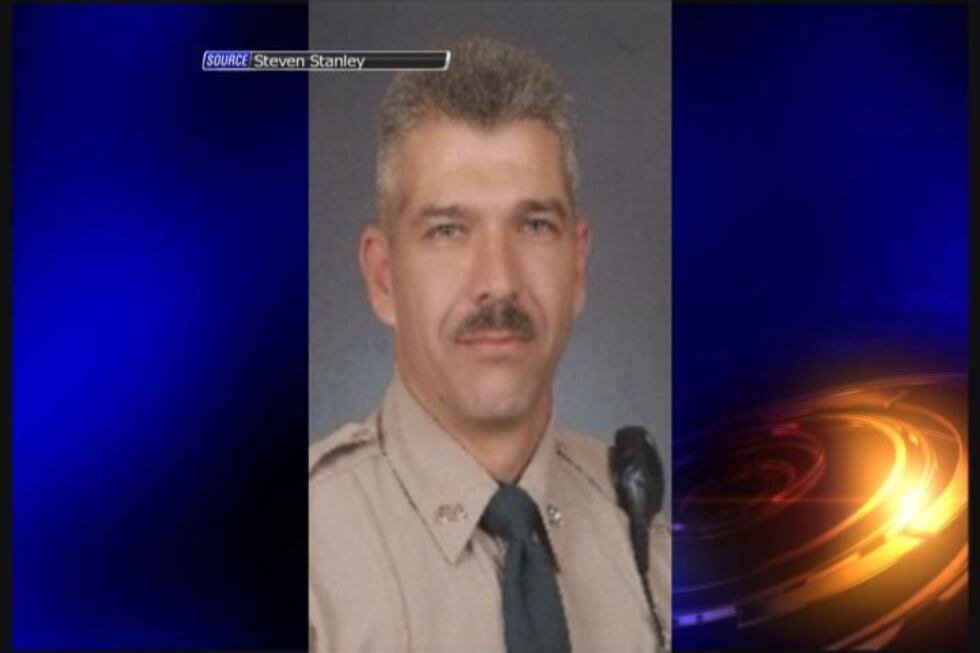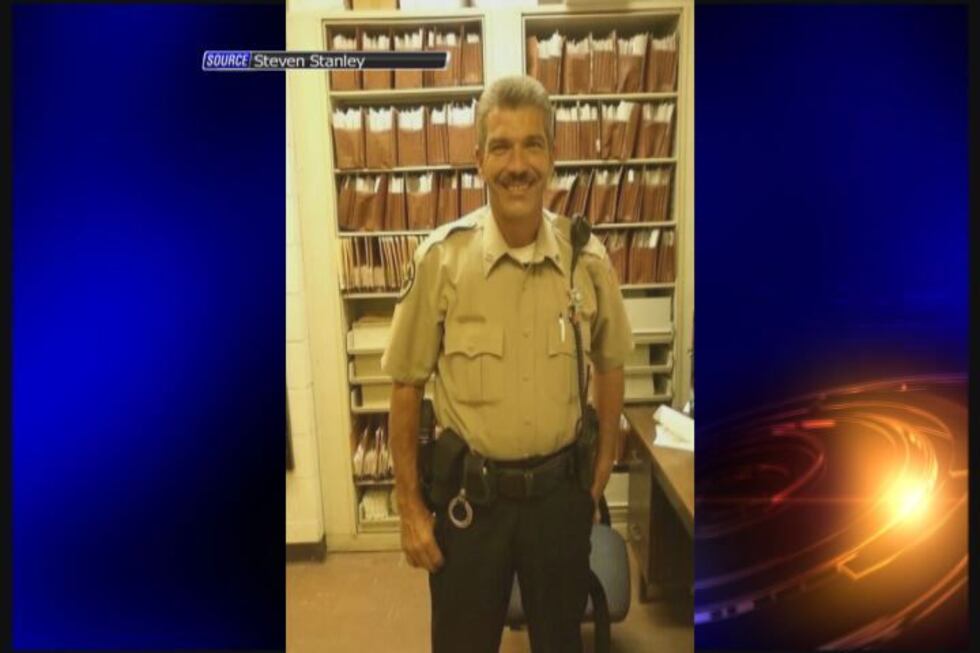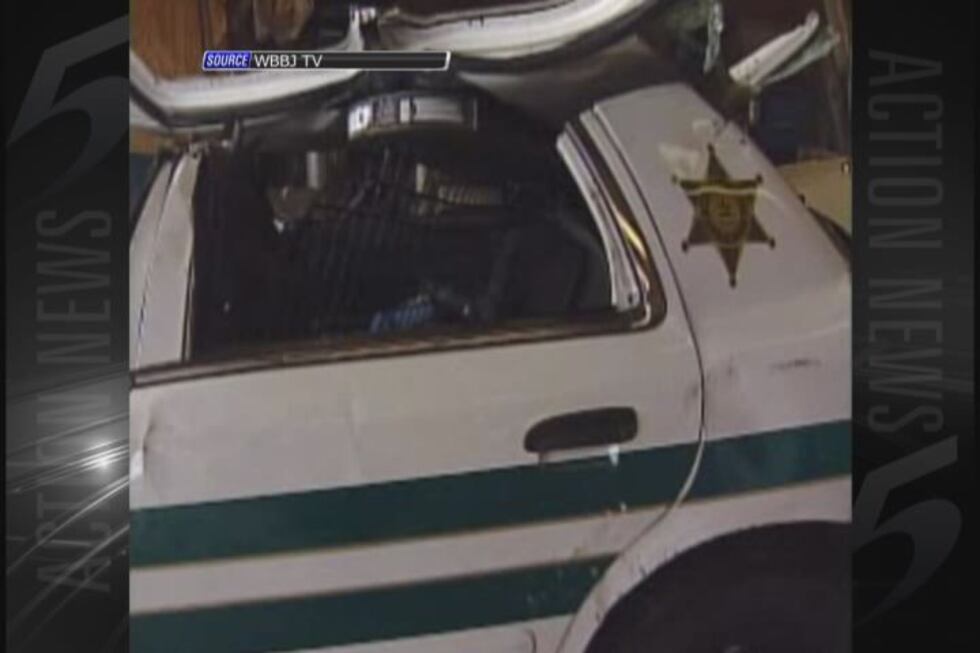 (WMC-TV) - A Hardeman County sheriff's deputy was nearly killed in a car crash two weeks ago.
Deputy Dale Wyman was on duty at the time of the crash and he continues to recover at The MED.
"He's off all the drip pain meds, they've removed the central lines and put Iv's in and he's breathing mostly on his own," adds Steven Stanley, Whiteville Police Chief.
Wyman is paralyzed from the chest down.
"He would give you the shirt off his back to anybody that needed it, you would never know he's going through all this because of the smile on his face. That smile is actually back," Stanley added.
Deputy Wyman's patrol car was totaled August 10.  He was en route to another traffic accident when he ran off the road and flipped his patrol car into a ditch along Highway 100 in Hardeman County.
"You never underestimate Dale Wyman's will to go. Just last Sunday, I said come on, Dale, get out of bed and he literally started to try to get up and go," said Stanley.
Friends say it is a really tough time for Wyman's family now.
His 9-year-old son is going through chemo at St. Jude.
Friends say the family is tight knit and they hope Wyman gets to move to a rehab facility soon.
"His spirits are high, he's smiling, we tell jokes and he laughs," said Stanley.
There will be a benefit for Deputy Dale Wyman Saturday from 8 a.m. until 2 p.m. at Middleton City Park in Hardeman County.
All proceeds will help his family.
You can also donate to the Dale Wyman family at Merchants and Planters Bank in Bolivar.
Copyright 2012 WMC-TV. All rights reserved.