Jerry Lard sentenced to death
Published: Jul. 29, 2012 at 2:05 AM CDT
|
Updated: Jul. 29, 2012 at 2:35 AM CDT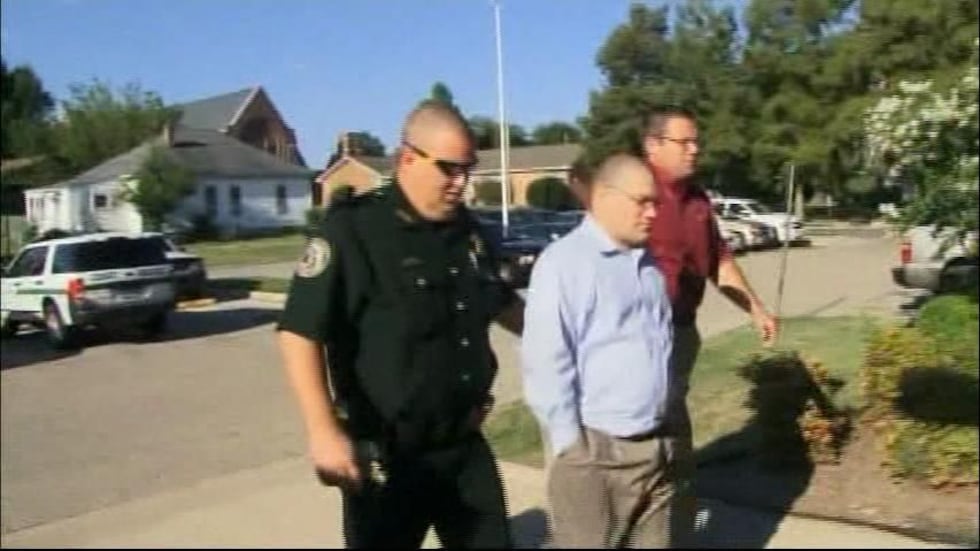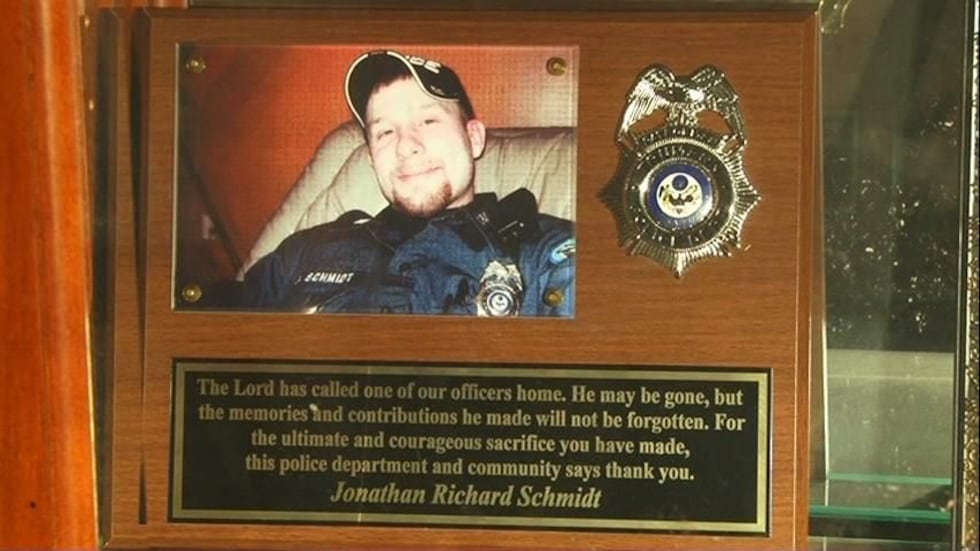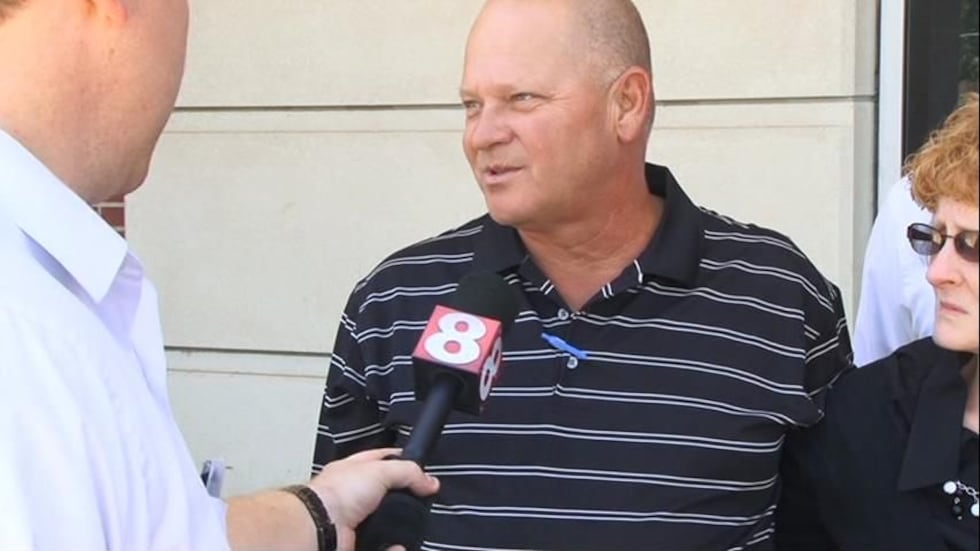 (WMC-TV) - A convicted cop killer has been sentenced to death.
A jury has sentenced Jerry Lard to death in the shooting death of Trumann Police Officer Jonathan Schmidt.  Three hours into their deliberations, jurors agreed on the death penalty for Jerry Lard.
The father of fallen Trumann officer Jonathan Schmidt says the last two weeks have been difficult.
"It's been extremely difficult for both families to endure such pain that we'd endured," said Donald Schmidt, Sr. "It's closure.  It's been a long time coming.  We can start healing now," he added.
Minutes after Jerry Lard was sentenced to death, Schmidt said the jury sent a message.
"If anybody out there ever wants to assassinate or murder an innocent officer, the great people of this state will stand up to them," Schmidt said.
Andrea Schmidt, wife of officer Jonathan Schmidt said she was glad the trial is over, adding, "I still miss Jonathan every day.  He's never going to come back."
During the trial, the Schmidt family tearfully told the jury about what life has been like without Jonathan, a man the community of Trumann hails a hero.
Jonathan died April 13, 2011.
Prosecutors presented evidence that he was shot four times.  The fourth, fatal shot, fired with his own gun at close range.
Saturday, the family says justice was served.
"We've all lost in this situation.  There's not a winner," said Andrea Schmidt.
Shortly after the sentence was handed down, both families consoled each other. Expressing sympathy for what had happened.
"I understand that they lost a son," said Ricky Lard.  "I think and pray for that family every day since this happened."
"It's not their fault.  One person's free will made that decision that night, and it's nobody else's fault," Andrea Schmidt said.
Jonathan's brother, Donald Schmidt, Jr., says he'll never forget the kind of person he was.
"My brother paid the ultimate price for doing good, and now Jerry Lard has to pay the ultimate price for doing evil," Schmidt, Jr. stated.
Shortly after the verdict was read, Lard was escorted to the Craighead County Jail, where he'll be transferred to the Arkansas Department of Corrections.
Copyright 2012 WMC-TV. All rights reserved.