Popular show "Glee" references Frayser High teen pregnancy crisis
Published: Mar. 9, 2011 at 9:00 PM CST
|
Updated: Mar. 9, 2011 at 10:47 PM CST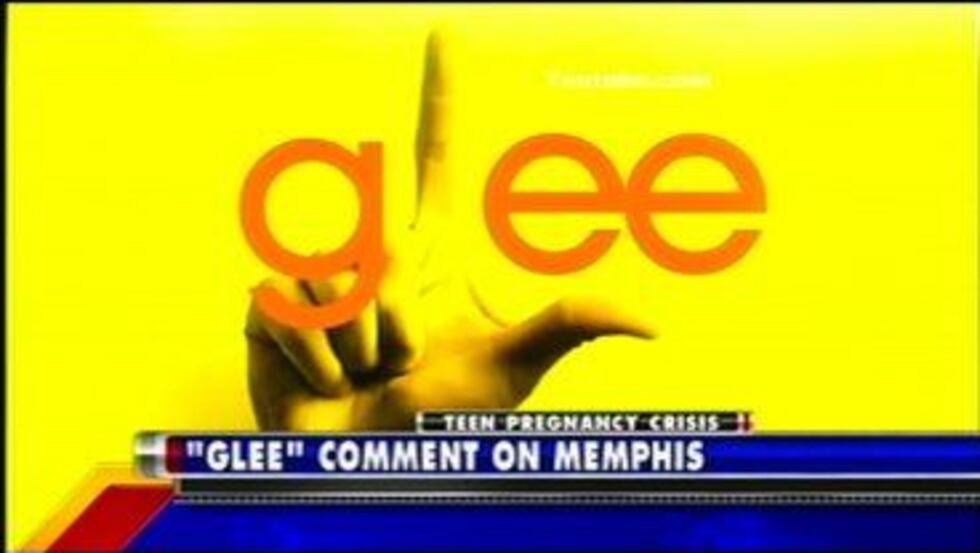 MEMPHIS, TN (WMC-TV) - The popular Fox television show "Glee" made reference to the recent pregnancy crisis at Frayser High Tuesday.

"I just read in the newspaper that 90 high school girls in a Memphis school district got pregnant within three months," said Gwyneth Paltrow's character, substitute teacher Holly Holliday.  "I mean, it is Tennessee, but still we got to shake things up.  Information is power."

The comments have Memphian Meredith Fentress-Charleston worried.

"I don't want children to see it as, oh, by the way, I can have a child.  Oh, it's on television," said Fentress-Charleston.  "We're getting national all over the United States.  No, this is a problem.  The stigma is bad.  It's not good for Memphis."

"It has nothing to do with what state you're in," said Memphian Kasey Smith.  "It could be any high school in any state."

This is not the first time comments regarding teen pregnancies in Memphis and Shelby County have gotten national attention.

Memphis Mayor A C Wharton recently appeared on MSNBC to defend comments made by New York psychiatrist Janet Taylor on the Today Show, who reportedly said there were no OB-GYN's in Shelby County.

Wednesday, Wharton said in part on Twitter that, "it's important to remember - regardless of the # of pregnant teens - this started because our community was working to address it."

Some people said the recent comments surrounding the teen pregnancy epidemic in Memphis and Shelby County do not bother them at all.

"Black comedians make fun of black people.  White people make fun of white people," said Memphis Wilfredo Rodriguez.  "Skinny people make fun of fat people, so it's just a comment.  Let it go, it's not offensive to anybody."
Copyright 2011 WMC-TV. All rights reserved.