Memphis judge slaps 18-year-old defendant with $100,000,000 bond
Published: Dec. 15, 2010 at 1:46 AM CST
|
Updated: Jan. 13, 2017 at 3:50 PM CST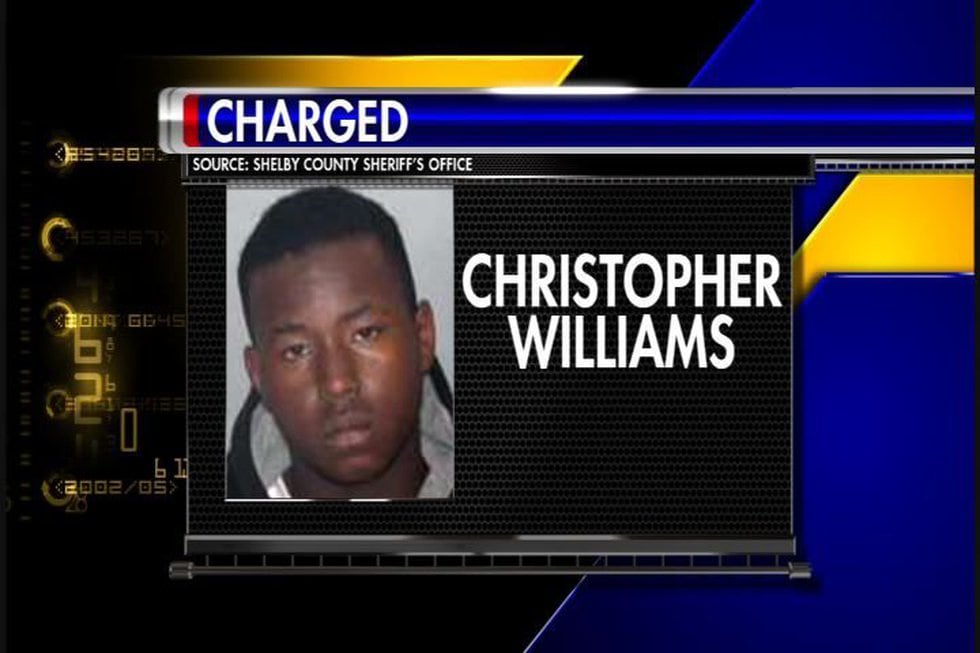 By Jason Miles - bio | email | Facebook
MEMPHIS, TN (WMC-TV) - Shelby County Criminal Court Judge Lee Coffee allowed Action News 5 into his courtroom Tuesday, but he could not comment on camera on a pending case or the highest bond he's ever handed down.

"The bond that Judge Coffee set was $100 million," said Assistant District Attorney General Kate Edmands.

She heard his bond ruling first hand Tuesday morning.

"It is the highest bond I've ever heard of personally," said Edmands.  "And I've been prosecuting eight years.".

Christopher Williams, 18, was on the receiving end of the record-breaking bond. He was in Coffee's courtroom on a number of violent felony charges allegedly committed while he was out on a previous bond of $35,000.

"Robbery, carjacking, attempted second degree murder," Edmands said.

We're told Williams testified that he would sit down and stay out of trouble if allowed a reasonable bond.

"And I think Judge Coffee's quote was I'm going to set a bond so that even if your family wins the lottery, you won't make the bond," Edmands said.

Under Tennessee law, judges don't have the authority to withhold bond in any case other than capital murder.  That's even if a defendant is believed to be a flight risk or risk to society.

"And of all the judges, Judge Coffee is very mindful of protecting the community from these repeat violent offenders," Edmands said.

So, this may not be the last big bond Judge Coffee serves up.
Copyright 2010 WMC-TV. All rights reserved.