Anchor/Reporter
Jonesboro, Arkansas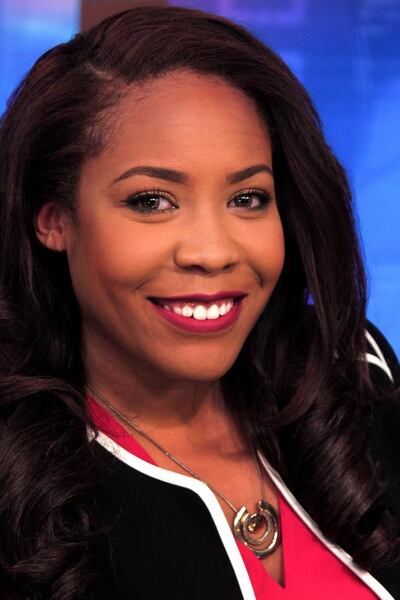 Tiffany Neely is an anchor for Good Morning Region 8. She's a native southerner with a love for writing, community service, and animals.
Tiffany started her television career at age 20 as a full-time television representative for Humane Society of Memphis and Shelby County, while at the same time working toward a degree at University of Memphis and serving as an intern at WMC Action News 5.
After graduating cum laude from U of M with a major in broadcast journalism and a minor in political science, Tiffany was accepted into the UC Berkeley Graduate School of Journalism with a fellowship. While in graduate school, she also interned with the FOX affiliate in Oakland, California, KTVU.
She graduated in 2014 with honors and a Master's degree with a focus in broadcast journalism.
Her first job in TV news was as a reporter for Action News Now in Chico, California. She later returned to her southern roots as a reporter and fill-in anchor at WBBJ in Jackson, Tennessee.
Tiffany returned to her hometown in Memphis, Tennessee and continued her career where it started at WMC Action News 5 as a reporter and fill-in anchor.
Now she is pursuing her anchoring career and is happy to call Region 8 her new home.
Please feel free to reach out to Tiffany: tneely@kait8.com