Traffic Anchor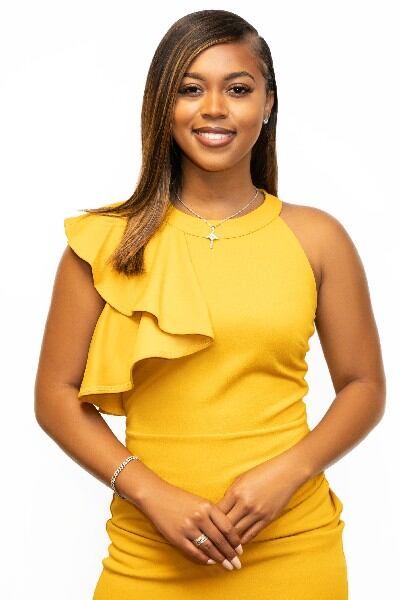 Taylor Tucker is a native of Jackson, Mississippi, but she's no stranger to Memphis.
Growing up, her family created a tradition of coming to Memphis every year to attend the Southern Heritage Classic hosted by Jackson State and Tennessee State University.
While Taylor cheers proudly for the city of Jackson, Oxford is where she's called home for years. Taylor received both her bachelor's and master's degree at the University of Mississippi, where she studied broadcast journalism and served as a student teacher for the school of journalism.
Before moving to Memphis, Taylor worked as an Anchor/Reporter in Tupelo MS, where she edited, produced, and then anchored her show. She's excited about her relocation to a neighboring state.
During Taylor's free time you can find her traveling with friends and family, keeping up with the latest ESPN alerts and exploring the Bluff City.