Roanoke, VA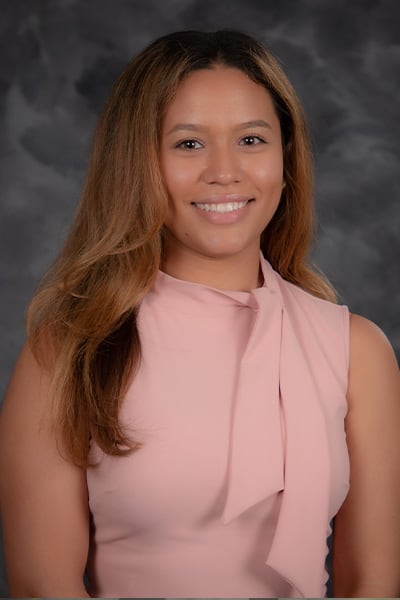 Patsy is a recent graduate from the University of North Carolina at Chapel Hill and joined the WDBJ7 news team in June 2022.
She previously was a part-time reporter for Chatham News + Record, where she helped start the first Spanish newspaper of the county, "La Voz de Chatham."
Patsy grew up in Concord, North Carolina, but spent some of her time as a child living in Mexico. Outside work, you can find Patsy hiking, dancing, or enjoying a delicious meal at a local restaurant.
Please feel free to share your story ideas or say hello to her through email or her social media platform.
Updated: May. 3, 2023 at 11:22 AM CDT
|
By
Justin Geary
,
Patsy Montesinos
and
Gray News staff
Video footage shows several people firing guns into the home the boy lived in before running down the street.