Multimedia Journalist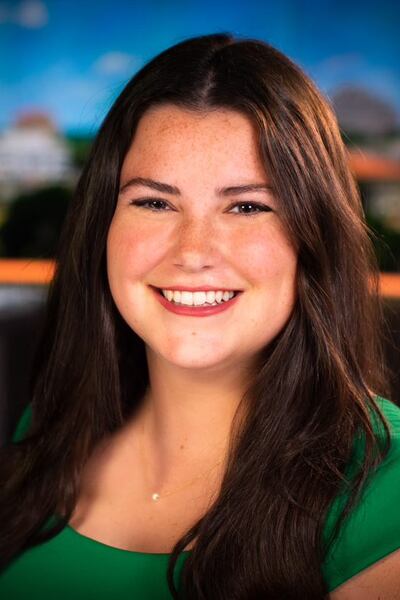 Holly Emery is from Clio, Michigan but grew up all over the world: South Korea and Abu Dhabi, United Arab Emirates.
Holly has had a passion for storytelling and journalism since she was in high school. While living overseas, she met people from all over the world and learned about their experiences and cultures. Since then, her driving moto is "everyone has a unique story and should be able to share it."
She graduated from Mississippi State University in May 2021. #HailState! While she attended State, she completed internships with Hail State Productions at MSSTATE and with WGXA in Macon, GA. She's also participated in the student television show at MSU called "TAKE30."
After graduation, she began working as a news reporter at WCBI News in Columbus, Mississippi, where she covered anything from breaking, crime, feel-goods, and political stories. After six months, she felt it was time explore another city!
When she's not in the newsroom, Holly loves cheering on the dawgs, cooking, hanging out with friends, and traveling.
Holly is excited to continue to serve in Mississippi, but now in the capitol city! Have a story idea? Feel free to contact her though email: holly.emery@wlbt.com, or on Facebook or Twitter pages.
Education
Mississippi State University