Multimedia Journalist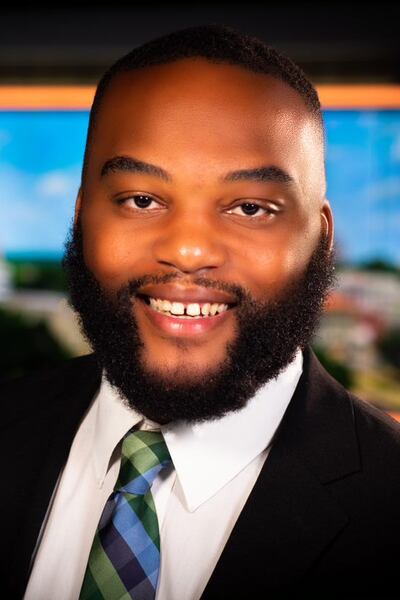 Christopher Fields is from Canton, Mississippi. He's a graduate of the University of Southern Mississippi class of 2016 with a degree in Broadcast Journalism. #GoldenEagles! After graduation, Christopher landed a job with WAPT in 2017 as a Photographer. Being at WAPT, Christopher learned all the tools to tell a compelling story through the lens.
Christopher Became interested in news while being a Theatre major at Southern Miss. After realizing the Arts wasn't completely working out, he met a few Broadcast Major students who were trying to recruit more students. It was then that Christopher fell in love with News. Christopher says he found it amazing to tell people story. From there, its pretty much history.
His favorite part of the is job is simply being a voice for the voiceless.
In his free time, Christopher enjoy being the Youth Director at his church, South Liberty M.B .Church in Canton, Playing the piano and enjoying family.
If you have a story idea for him, send him an email at Chris.fields@wlbt.com. Also be sure to follow him on Facebook @Christopher Fields and twitter @ChrisFieldsWLBT