Anchor
Memphis, TN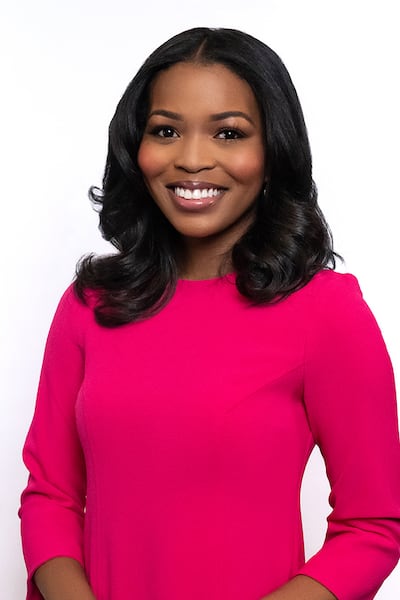 Arianna Poindexter is a weekend anchor and reporter for Action News 5.
She came to Action News 5 from Savannah, Georgia, where she was a reporter and fill-in anchor. While in Savannah, Arianna covered several national stories including the removal of the confederate flag from the South Carolina State House, the historic flooding in Columbia, South Carolina and she helped lead team coverage when Hurricane Matthew devastated parts of the Southeast United States.
Arianna is a proud Tiger. She graduated from the Missouri School of Journalism with a B.A. in broadcast journalism and a minor in political science.
While in college, Arianna reported for the NBC affiliate, KOMU 8 News, and spent four consecutive years as an intern at NBC Washington in Washington, D.C., working as a reporter for the Missouri State Capitol.
She's a military child (Go Navy!) and spent her childhood moving all over the United States from California to Washington D.C., even living out of the country in Guantanamo Bay, Cuba.
Arianna is a member of the National Association of Black Journalists and the Missouri Alumni Association. When she's not reporting, you can find her traveling, shopping or spending time with loved ones.
If you have a story idea you'd like to share, or advice on a fun place to check out, she'd love to hear from you!
Watch Arianna on Action News 5 every morning Monday through Friday.