Anchor / Multimedia Journalist
Knoxville, Tenn.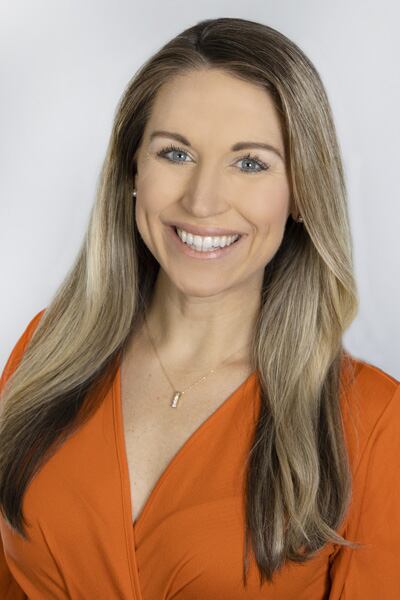 Brittany Tarwater is an award-winning anchor and reporter at WVLT News in Knoxville.
Brittany has been honored with Emmy awards for writing, breaking news and instructional reporting as well as several regional Edward R. Murrow and Tennessee Associated Press awards.
Brittany has passionately reported stories focused on water safety and drowning prevention for children.
She recently also completed a documentary exposing a piece of Tennessee history in a way never done before. "A Tennessee Waltz: Ray Blanton's Last Dance" showcases murder-for-hire, killers released early from prison and what the FBI called a "criminal enterprise" stemming from Tennessee Governor Ray Blanton's office, all in an attempt to cover up a pay for pardon scandal.
A proud graduate of the University of Tennessee, swimming brought Brittany from her hometown of Tampa, Florida to Knoxville in 2005. Brittany was a member of the Lady Volunteer swim team where she was crowned SEC Champion, seven-time NCAA All-American and named to the Academic All-American team.
Brittany teaches television news reporting as a lecturer at the University of Tennessee School of Journalism and Media, where she also received her master's degree.
Brittany serves as a YWCA Knoxville and the Tennessee Valley Keys of Hope co-chair and Greater Knoxville Sports Hall of Fame board member.
Brittany most enjoys spending time with her husband, Davis, and their two children, Davis Russell and Clara Rose.
Updated: Dec. 21, 2021 at 5:04 PM CST
|
Pretentious Glass Company ships hundreds of pieces across the country every week.