Woman forges check for $5k, steals identity of victims, police say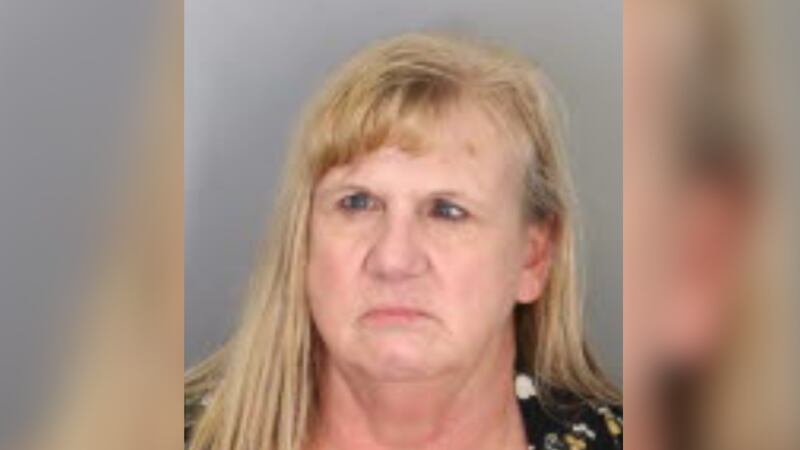 Published: Nov. 17, 2023 at 7:13 PM CST
MEMPHIS, Tenn. (WMC) - Memphis Police Department has arrested and charged a woman they say forged a check for $5,000 and stole the identity of her victims.
On November 7, officers responded to a call regarding a person being taken into custody at the Memphis Credit Union on Winchester Road.
When police arrived, they learned that Michelle Arnett was the suspect in custody after attempting to withdraw $5,000 from a stranger's account.
Officers learned that Arnett wrote a cashier's check for $5,000 using a stolen identity and passport ID.
After further investigation, it was also discovered that Arnett was linked to a previous transaction of $5000 using another false identity and a stolen social security number.
Arnett is facing charges for criminal impersonation, forgery, and identity theft.
Click here to sign up for our newsletter!
Click here to report a spelling or grammar error. Please include the headline.
Copyright 2023 WMC. All rights reserved.