Bond revoked for man accused of biting officer's ear off, DA's Office confirms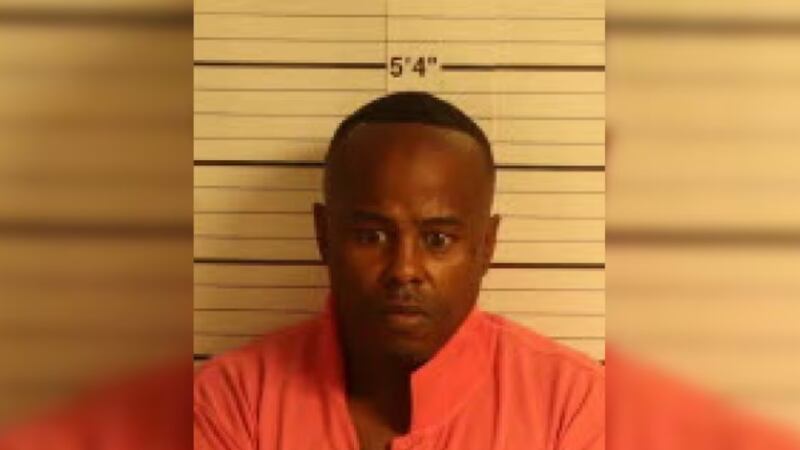 Published: Nov. 16, 2023 at 6:17 PM CST
MEMPHIS, Tenn. (WMC) - Shelby County District Attorney's Office successfully advocated for Marcus Johnson's bond to be revoked, the man accused of strangling and biting off a piece of the ear of a Memphis Police officer during a traffic stop on November 14.
On the day of his arraignment, the DA's Office filed a motion to revoke Johnson's bond—who also had other felony drug charges that stemmed from a 2022 case.
The Judge temporarily revoked the bond pending a hearing. Recognizing the severity of the charges and the defendant's history as a fugitive from a previous charge, the State emphasized the need for stringent measures to ensure public safety during the pending case.
"When I saw how he had been a fugitive for about a year from a prior charge, I instructed our prosecutors to not only seek a high bond on the new charge but to revoke the bond outright. This defendant has already proved he can't be trusted. I'm glad the judge agreed," stated DA Steve Mulroy.
During today's court proceedings, the State presented a compelling case, urging the judge to revoke the defendant's bail on the 2022 case and increase the bond on the attempted murder charge involving the police officer from $75,000 to $500,000.
The judge concurred with the State's argument, resulting in the complete revocation of Johnson's bond in the 2022 case and a substantial increase in bond for the new charges.
"This would be true even if the alleged conduct—in this case, biting off part of the ear of a police officer—weren't so troubling, which it is," commented DA Mulroy.
The judge's decision reflects a commitment to prioritizing public safety and ensuring that individuals facing serious charges are held accountable for their actions. Shelby County Assistant District Attorney Forrest Edwards was the lead prosecutor in this case.
Click here to sign up for our newsletter!
Click here to report a spelling or grammar error. Please include the headline.
Copyright 2023 WMC. All rights reserved.