Police chief accused of threatening to kill woman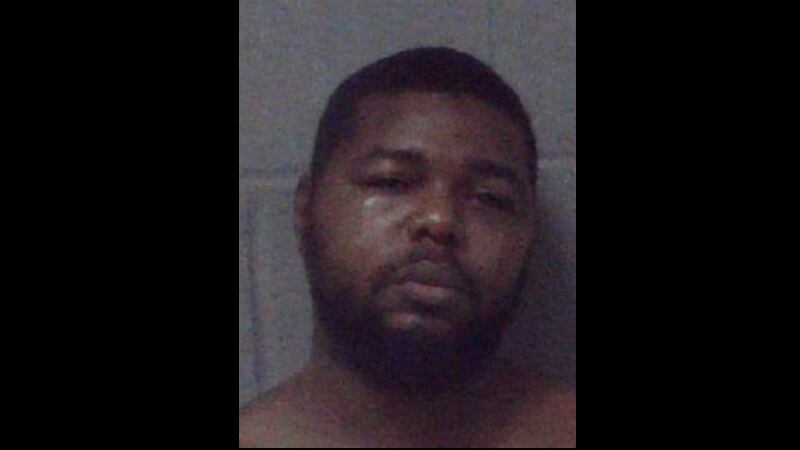 Published: Nov. 16, 2023 at 3:35 PM CST
WEST MEMPHIS, Ark. (KAIT) - A Northeast Arkansas police chief faces assault charges after investigators said he put a gun to a woman's head and threatened to kill her.
West Memphis police arrested 32-year-old Robert Lee Thomas early Thursday morning on suspicion of aggravated assault on a family or household member and first-degree terroristic threatening.
According to the initial incident report, officers were called to a home in the 500 block of East McAuley around 1:42 a.m. on Nov. 16 regarding Thomas, who was identified as the Parkin police chief.
When West Memphis police arrived at the scene, the victim said that she came home to find Thomas standing outside the home, intoxicated.
She told officers that a few minutes after speaking with Thomas he got upset and started throwing out her belongings.
"She told me Thomas then got his gun and put it to her head and told her he about to kill her," Officer Mason Peoples stated in the report.
The victim said when she pushed the gun away Thomas began choking her so she bit him to get him off of her.
According to the report, Thomas then called another woman and said, "Come get this b****. I'm about to kill her."
When the second woman arrived, she told officers that Thomas started threatening her, "saying he was going to shoot her, kill his wife then kill his dad tomorrow."
Officers said Thomas was "highly intoxicated" when they took his Stoeger 9mm handgun from him.
Thomas was taken to the Crittenden County Detention Center where he was booked and given a court date and time. About an hour later, he was released.
Copyright 2023 KAIT. All rights reserved.