Drone security aims to help curb gang violence in Memphis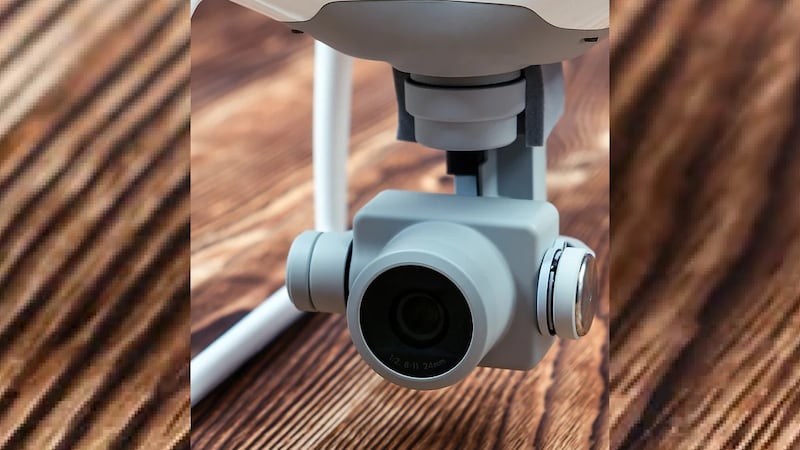 Published: Nov. 16, 2023 at 10:38 AM CST
MEMPHIS, Tenn. (WMC) - Shelby Forest-Frayser SMS Novel Film Drone Security announced the launch of an operation to address violence in Memphis.
Operation Memphis Guardian initiative aims to leverage drone technology to address the escalating violence and enhance the safety of Shelby Forest-Frayser residents.
In response to the increase in shootings and homicides, this private drone service is to help curb gang violence.
Operation Memphis Guardian will deploy drones equipped with high-resolution cameras for real-time surveillance over the most affected areas.
The drones will operate from midnight to 6 a.m.
"Operation Memphis Guardian is more than a response to statistics; it's a commitment to the safety and well-being of Brentwood residents. By leveraging drone technology and community collaboration, we aim to reclaim the streets from violence and provide a sense of security for everyone," said Jomo K. Johnson, community leader.
To support Operation Memphis Guardian, individuals and businesses can contribute to the GoFundMe campaign here.
Click here to sign up for our newsletter!
Click here to report a spelling or grammar error. Please include the headline.
Copyright 2023 WMC. All rights reserved.