Man steals over $5k worth of sinks, cabinets, and light fixtures from Home Depot, police say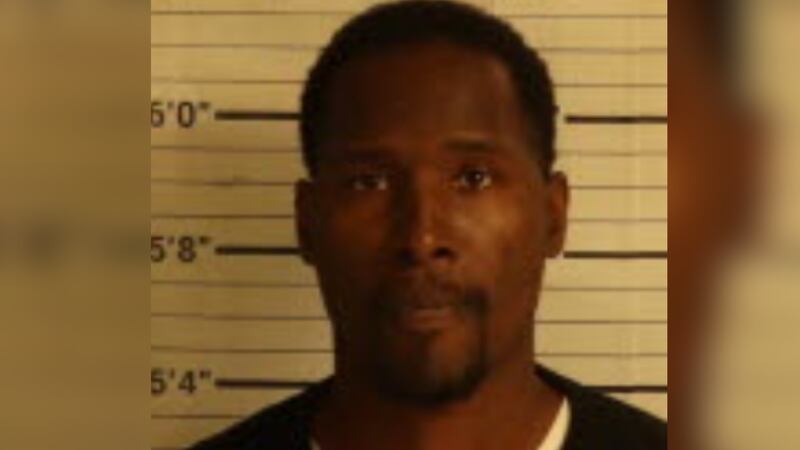 Published: Nov. 15, 2023 at 4:33 PM CST
MEMPHIS, Tenn. (WMC) - Memphis Police Department has arrested and charged a man they say stole over $5,000 worth of items from Home Depot.
According to police, Gary Johnson, 34, stole items from the Home Depot store twice.
On July 30, the first theft, Johnson entered the Home Depot on Truse Parkway.
He proceeded to push his cart throughout the store, making his way to the plumbing and kitchen departments.
Police say that Johnson began to fill his cart with several items including a kitchen sink, cabinets, and light fixtures that amounted to $1,565.
Johnson exited the business without paying.
The second theft that police say took place on August 3, Johnson entered the Home Depot on Truse Parkway once again.
This time, he pushed his cart to the very back of the store, filling his cart with two water heaters.
Johnson also placed a kitchen sink and faucet in his cart.
He exited the Home Depot without paying once again.
MPD estimated the total sum of both thefts to be around $5,212.
After further investigation, Johnson was taken into police custody and booked on November 13.
Click here to sign up for our newsletter!
Click here to report a spelling or grammar error. Please include the headline.
Copyright 2023 WMC. All rights reserved.