Memphis nearly pulls off upset in 84-74 overtime loss to #15 Tennessee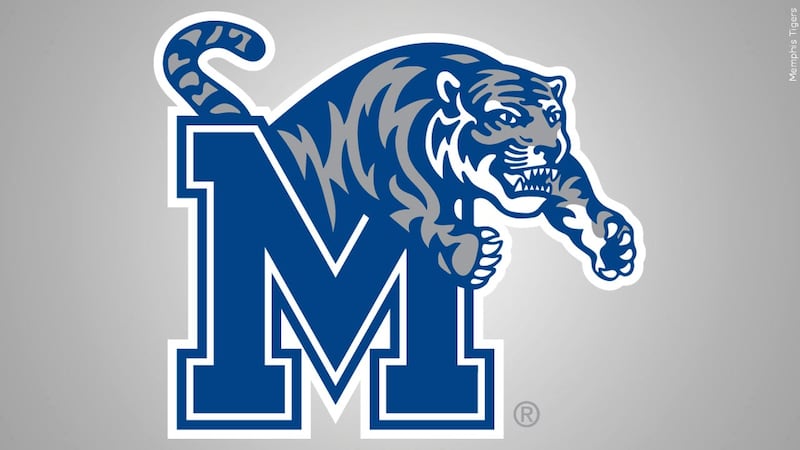 Published: Nov. 14, 2023 at 2:04 PM CST
MEMPHIS, Tenn. (WMC) - The Memphis Tigers women's basketball team took #15 Tennessee to the brink of an upset in an 84-74 overtime loss.
Fifth-year seniors Kai Carter and Madison Griggs propelled the Tigers in the close battle. Carter finished with a team-high 18 points and Griggs finished with 16 points including four threes.
Junior Sara Puckett ended the contest with a game-high 24 points for the #15 Vols. Jewel Spear finished with 19 points and Jasmine Powell scored 17 as all five Tennessee starters combined for 76 of the team's 84 points.
Tennessee got off to a good start in the first period with a 15-6 lead, but Memphis stormed back with a 14-5 run highlighted by a Madison Griggs deep three-pointer to even the score at 20.
Memphis took control of the second quarter with a 12-3 run, but Tennessee would find a groove to make it a 36-32 deficit at the half.
The Tigers forced 15 first-half turnovers and 24 overall in the game.
Tennessee would put the pressure on the Tigers in the third quarter by regaining the lead. Memphis closed the quarter on an 11-3 run to close the gap to a Tennessee 54-51 lead.
The fourth quarter was close but Tennessee began to pull away with a 66-57 lead with three minutes left in the game.
However, Memphis would not go down easily as they went on an 11-3 run to end regulation including a game-tying putback layup by Raven Sims.
After keeping it close in overtime, Tennessee would eventually run away with the game by ending it on an 11-1 run to seal the victory.
Memphis will look to carry on the momentum of a near-upset as they head to the Bahamas to take part in the Battle 4 Atlantis Tournament.
The Tigers' first game is set for Saturday, November 18 versus Arizona.
Tip-off is set for 1:30 P.M. CT. Fans can watch the game on FloHoops.
Click here to sign up for our newsletter!
Click here to report a spelling or grammar error. Please include the headline.
Copyright 2023 WMC. All rights reserved.